On November 11th, JACK and JACK Italian agent launched a new product launch with the theme of "Welcome To The Future". The event took place in Milan and witnessed the presence of more than 110 dealers.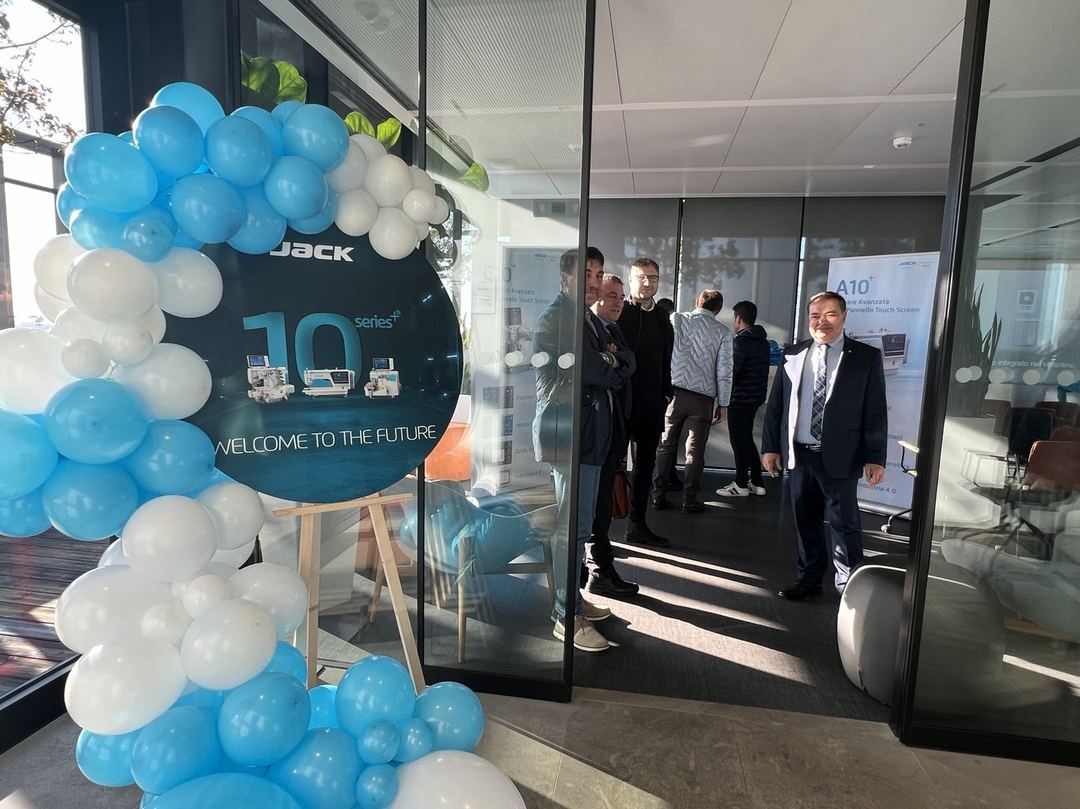 The conference mainly introduced JACK intelligent total solutions, the presentation of 10+ series new products, Industry 4.0, IoT technology and so on.
On the day of the event, Jack blue balloons, product posters, Jack handbags and other Jack decorations filled the site, blue and white, became a beautiful scenery, more popular with the participants.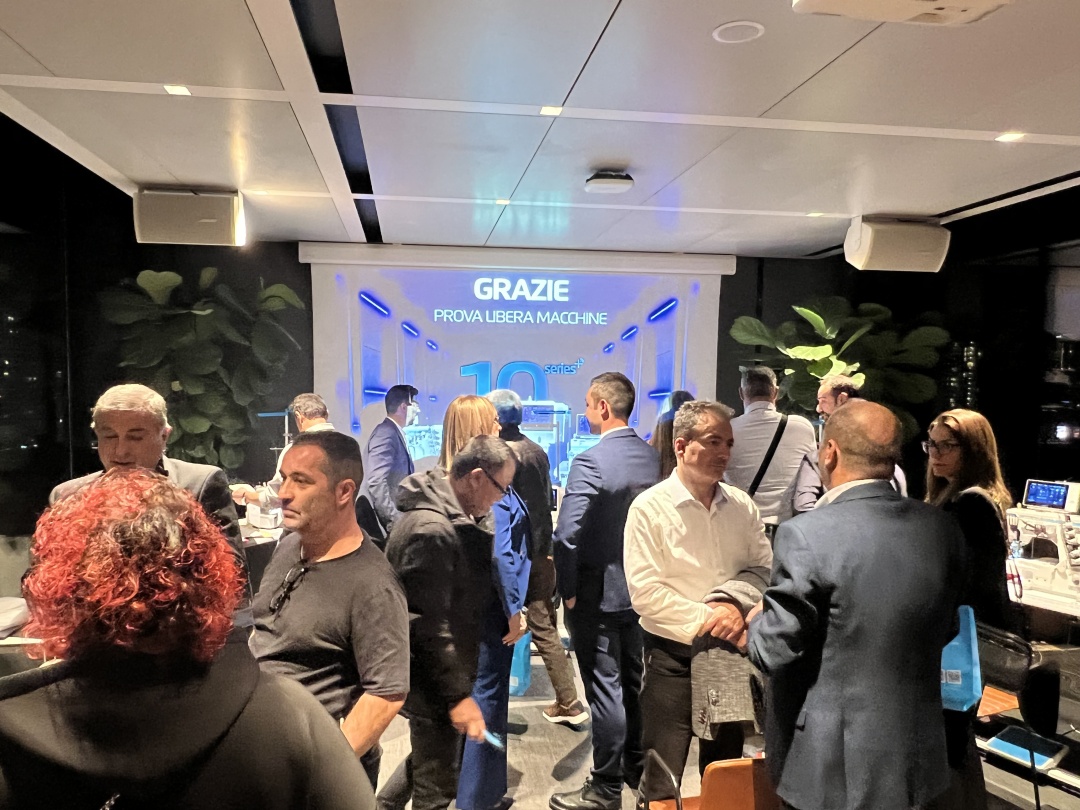 In front of the big screen, the video of Jack's introduction and the Intelligent Total Solutions are played in a loop, so that distributors feel the development and brand strength of Jack.
"Jack has changed a lot in recent years, transforming from a traditional industry to an intelligent and smart industry, and would like to visit JACK company soon."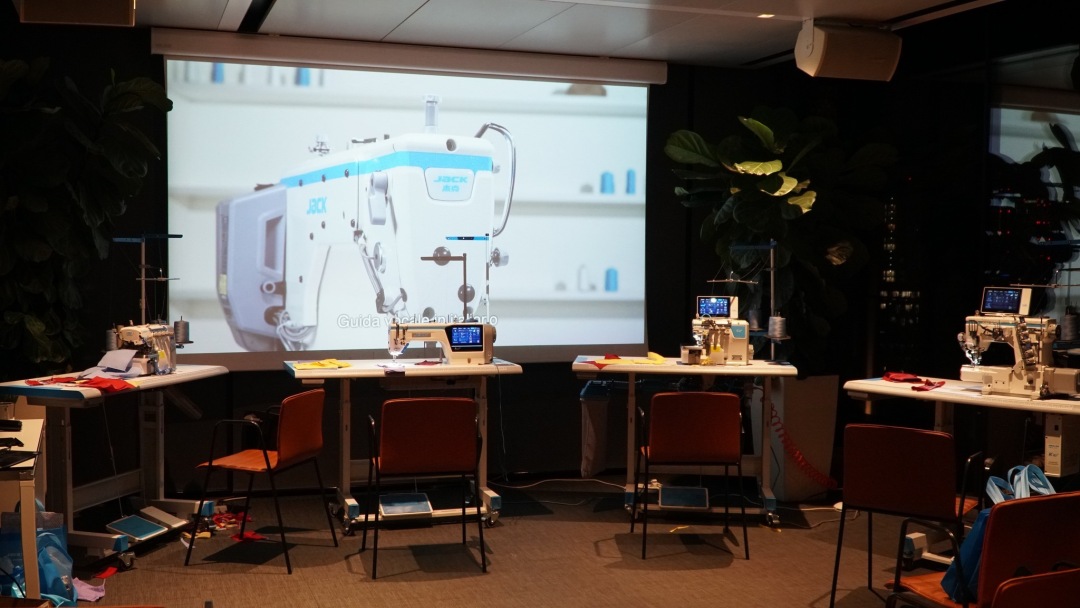 At the beginning of the conference, Jack A10+, C10+, K10+ were shrouded under a layer of blue cloth. After the introduction of the agent, they were slowly unveiled and presented on the scene, which attracted the attention of the distributors. At the same time, the agent carried out new product training on site, so that the distributors can have a deeper understanding of the features and advantages of the products, and answer the questions of the distributors in a timely manner.
The site also displayed a review of recent market activities held in Italy, brand building and other achievements, and warmed up the next "Black Friday" Italian Promotion Festival, and also commended the annual outstanding distributors at the meeting.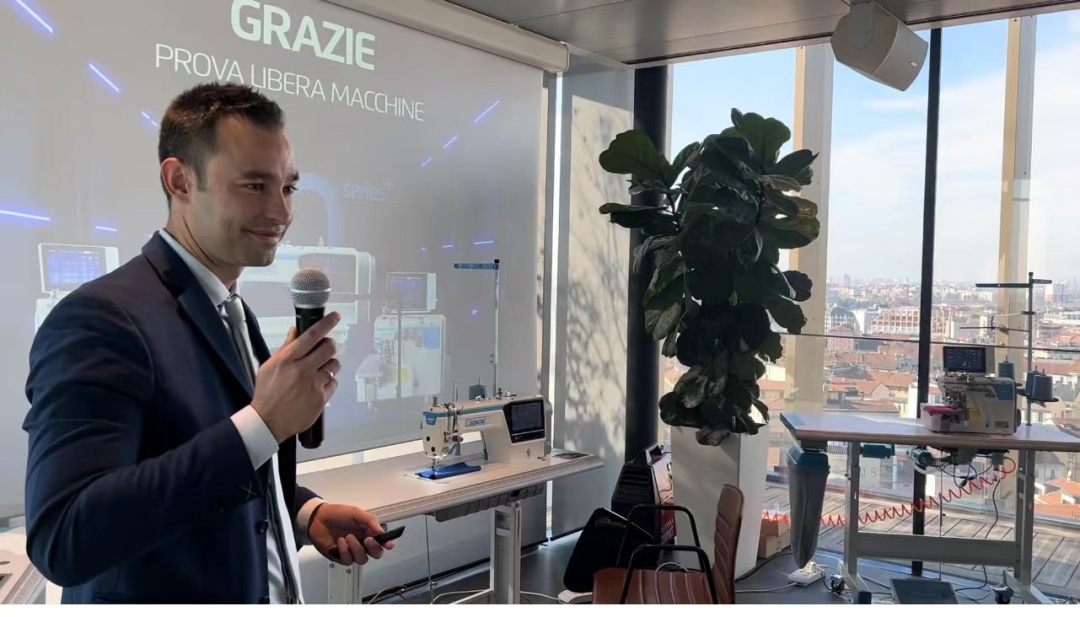 Ended this exciting meeting in a cocktail party, and also gave the distributors more confidence and confidence to continue to promote the Jack brand.