The first Global Bullmer Overseas Distributor Conference was held online on the evening of January 15th. More than 30 dealers all over the world gathered in the cloud to discuss 2022 development plan.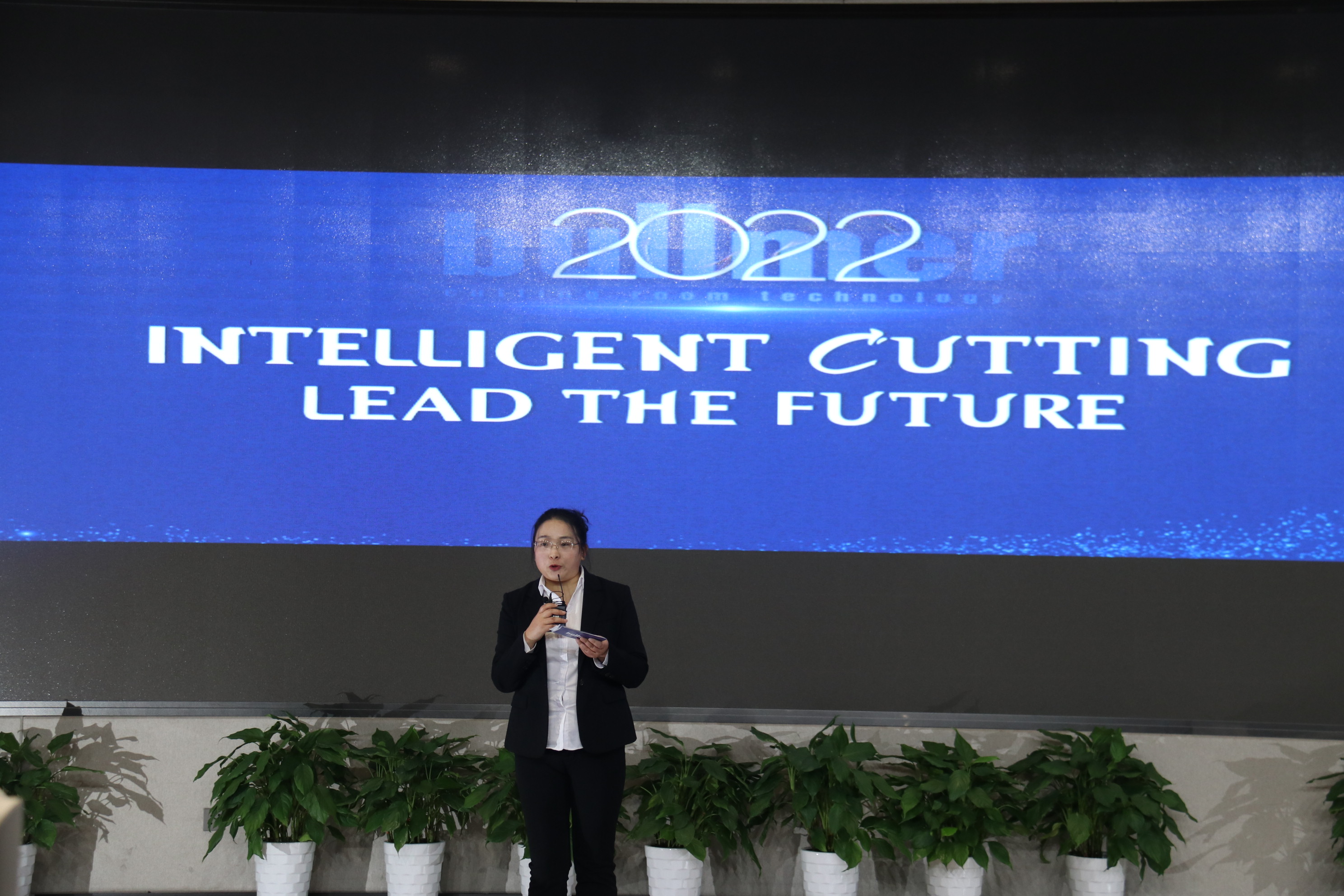 At 8:00 pm, the conference officially started. Mrs.Cathy, Vice General Manager of Jack Overseas Marketing, gave a comprehensive review of the international trade marketing work in 2021, and introduced the international trading department new organization structure in 2022, and put forward a work plan for 2022 based on the insights of market opportunities. She made an in-depth analysis from multiple dimensions such as the global macroeconomic situation and Jack's strategic planning and deployment in an easily understanding way. She believes that the further recovery of the world economy in 2022 will profoundly affect the sewing industry. The sewing industry market still has great opportunities in 2022 through comprehensive prediction. Jack has a strong and complete product system to support the contributors to become bigger and stronger. At the same time, she also hopes that the Bullmer overseas dealers can strengthen the retail selling capacity and improve the sales capacity of total equipment. She provided a lot of specific marketing strategies to many overseas distributors online, which opened their minds. Huge potential market, many opportunities" has become the consensus of everyone.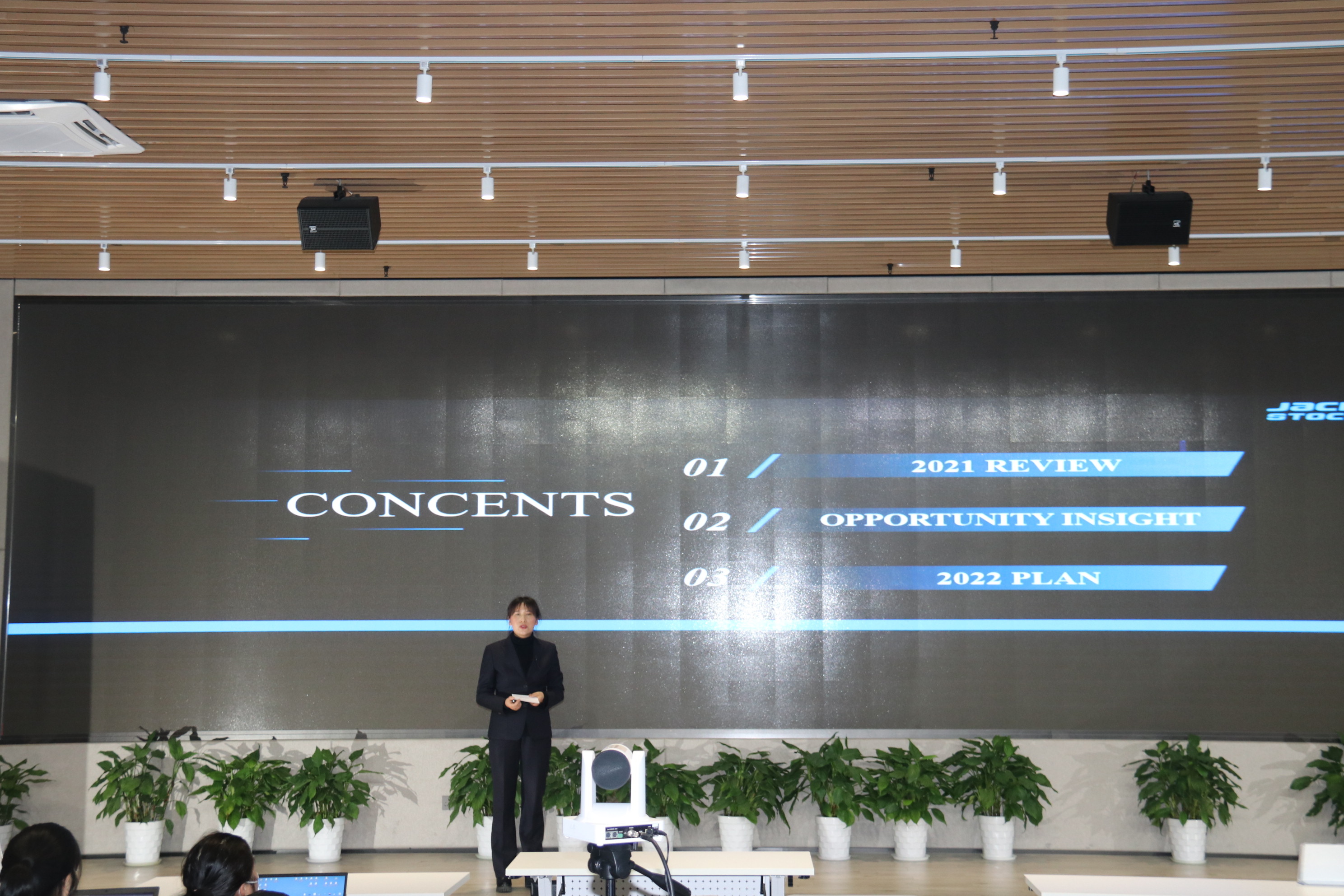 A good strategy also relies on a strong product. Mr.Leo, Director of Jack Marketing of India, released the key products that will be launched in the market in 2022. The upgraded version of cutting bed spreader, intelligent cutting room and other new products are eye-catching, and the powerful and complete product system has become a solid foundation for agents to develop the market.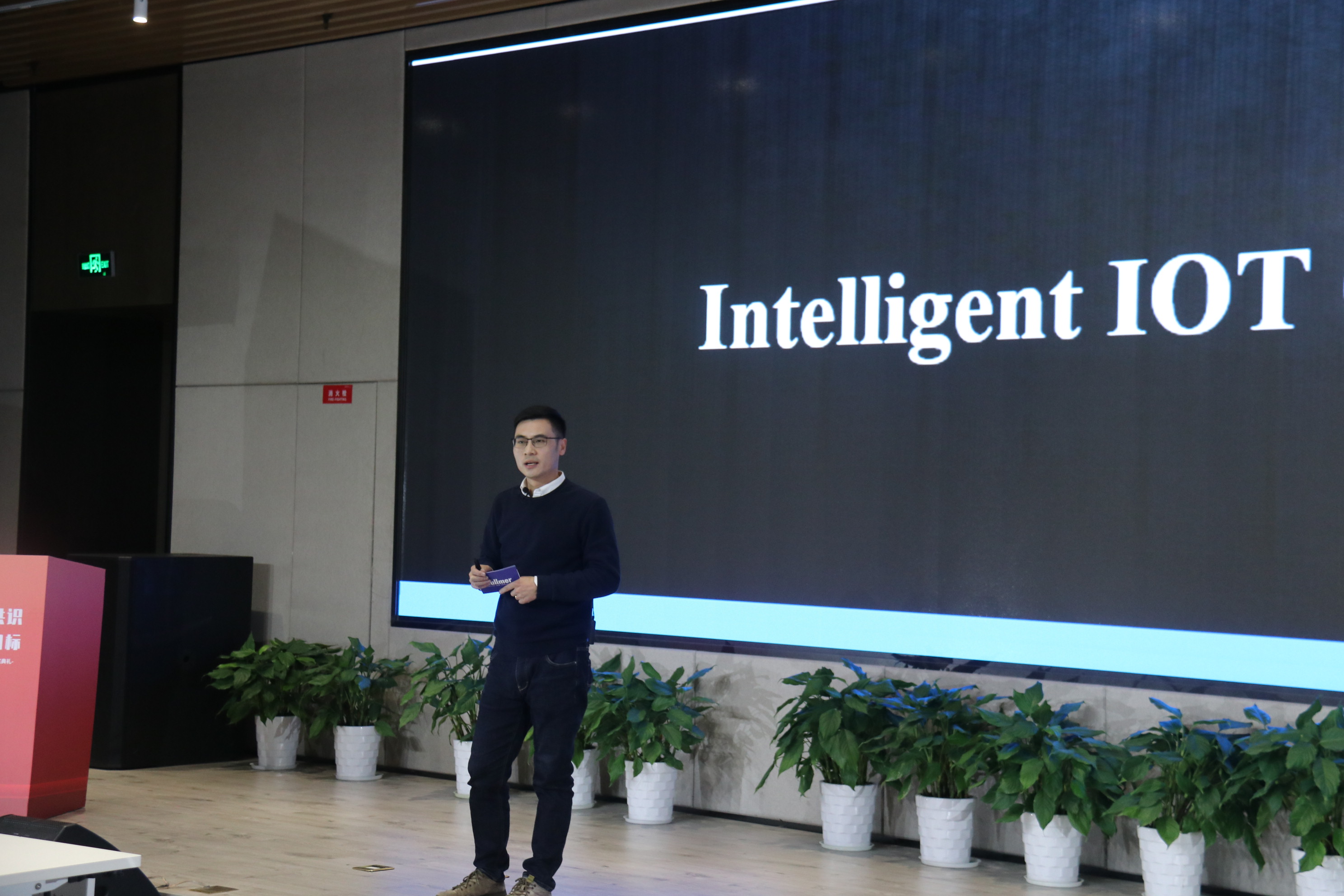 Mr. Leo expressed that he hoped that this meeting could boost the confidence of all overseas contributors, seize the development opportunities next year in time, and prepare for the realization of next year's goals.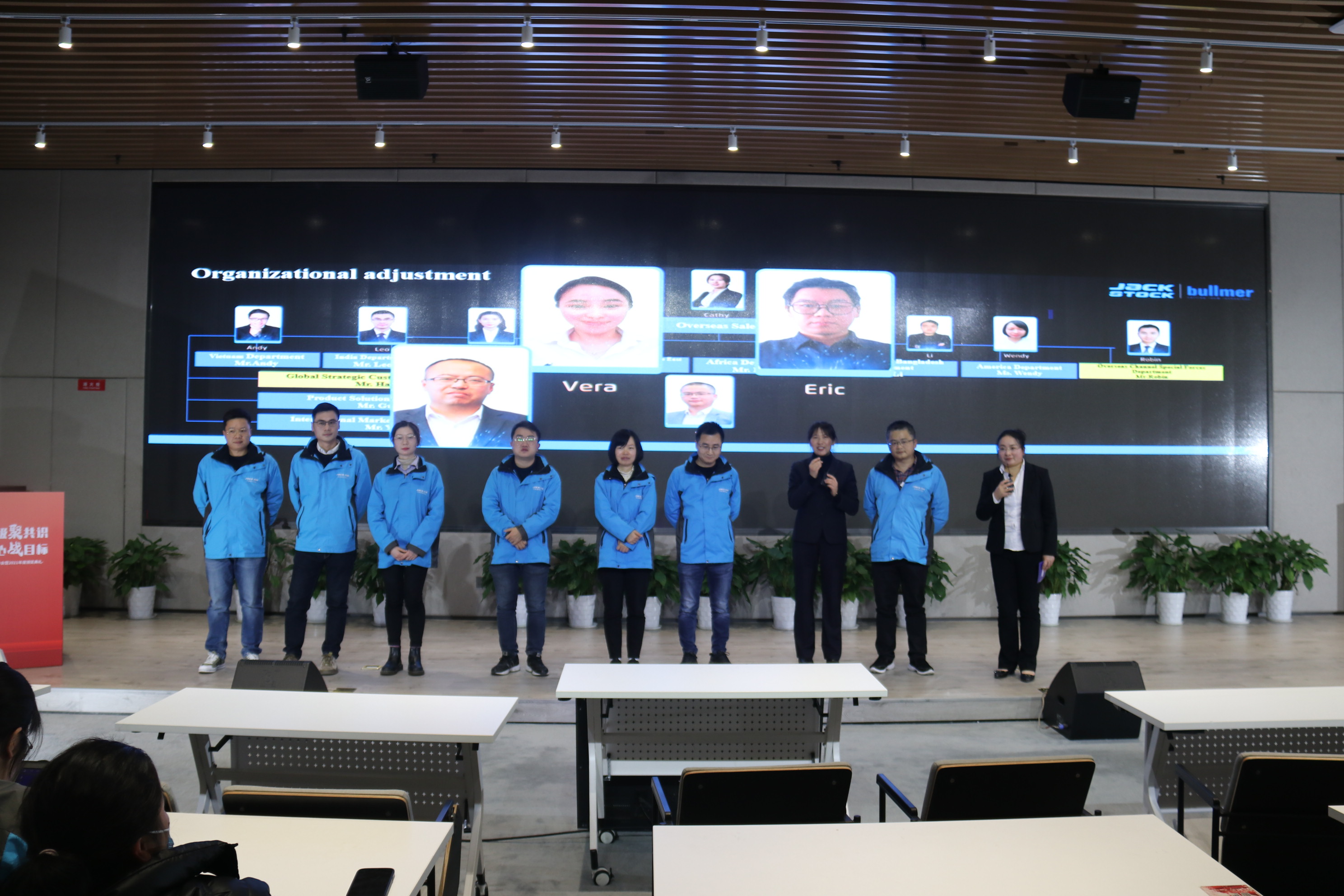 As the meeting drew to a close, all major teams of international trading department also appeared one after another, showing the team image and expressing their determination to work together with the contributors team to fight for 2022. I believe that with all efforts of Jack people, the new year will surely have a new chapter.