On 16th, September, Alibaba's world's first new manufacturing platform "rhinoceros intelligent manufacturing factory" appeared and put into production, causing a sensation in the world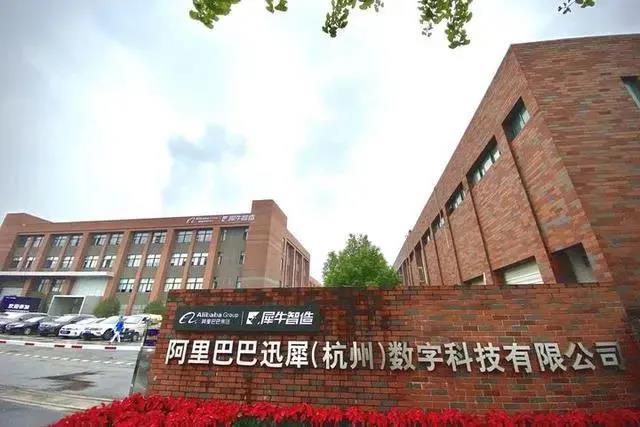 Jack's subsidiary, Bullmer Mechanical and Electrical Technology Co., Ltd., is the initial participant of "rhinoceros intelligent manufacturing factory". It provides a complete set of cutting and spreader equipment, and is also a strategic partner of Alibaba's new manufacturing.
Zheng Haitao, general manager of Bullmer, said that at the beginning of the preparation of "rhinoceros intelligent manufacturing factory", Bullmer started cooperation with it.Bullmer not only provides high-precision and high-speed spreader machine and cutting machine for rhinoceros intelligent manufacturing factory, but also helps Alibaba to get through the data downlink and realize the remote control of the equipment. "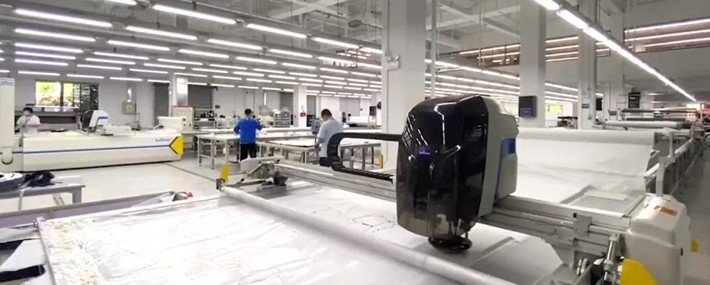 Bullmer cutting machine using in rhinoceros intelligent manufacturing factory video
"We provide Alibaba with some IoT functions, such as real-time display of equipment utilization and output, as well as status monitoring, work efficiency analysis, consumables status analysis, fault diagnosis, remote order dispatch, separated bed management, seamless docking with the plant MES system, etc., which can help them analyze production capacity and equipment efficiency, and reasonably arrange production."
Cutting and spreader machine used in rhinoceros Intelligent Manufacturing Factory
Cooperation with Alibaba is mutually beneficial. " Zheng Haitao said that Alibaba has a profound understanding of cutting-edge technologies such as digitization, Internet of things and new manufacturing, which has greatly inspired Bullmer."We are also very optimistic about rhinoceros intelligent manufacturing factory, and will participate wholeheartedly to build a future of intelligent manufacturing."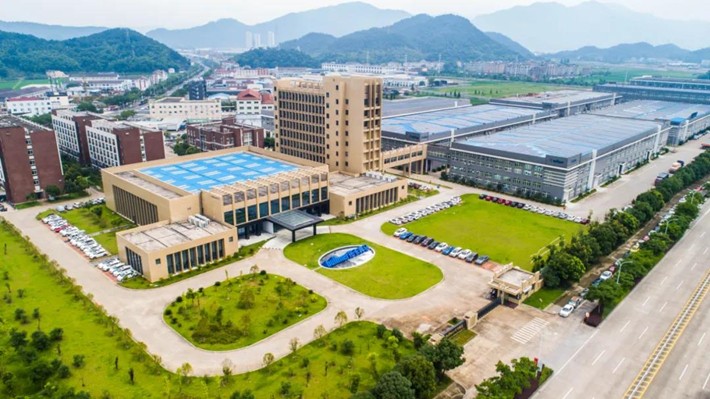 Bullmer China company
Topcut and Bullmer were originally two German enterprises, which were acquired by Jack in 2009. Among them, Bullmer company has been established for 87 years and has the reputation of "Mercedes Benz" in the cutting industry.
After acquisition, Jack merged in Germany and established a branch in China. Bullmer Mechanical and Electrical Technology Co., Ltd. mentioned above is Bullmer China company.
In 2009, when Jack bought Bullmer, its sales revenue was only more than 40 million yuan. In 2019, the sales revenue of Bullmer was close to 500 million yuan.