On the evening of 4th,September, Jack stock announced:
Jack

'

s wholly-owned subsidiary

-

Bullmer Mechanical and Electrical Technology Co., Ltd., plans to invest

in Shenzhen

LINTSENSE

Technology Co., Ltd.

with its own capital of 10.2 million yuan.
After the completion of the investment,
Bullmer
will hold 51% equity of
LINTSENSE
.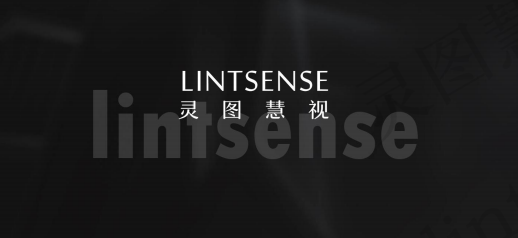 Lintsense mainly produces and develops intelligent AI cloth inspection machines, with a number of patents, trademarks and software copyrights.At present, intelligent cloth inspection machines with artificial intelligence as the core technology are introduced to the textile and garment industry at home and abroad.Cloth inspection machine is a set of necessary special equipment for inspection before production in garment industry. Intelligent cloth inspection machine can replace manual work, automatically inspect cloth and classify fabric. It can also memorize and store the defect statistics of inspected fabric, form self-learning ability after accumulating data, and finally improve the fabric inspection ability, and provide cloud data service to customers.
Lintsense has a deep learning framework with independent intellectual property rights, and has carried out quality control layout in the textile and garment industry. Its products can also be used to detect the fabric of textile fabric factory, forming the connection of upstream and downstream data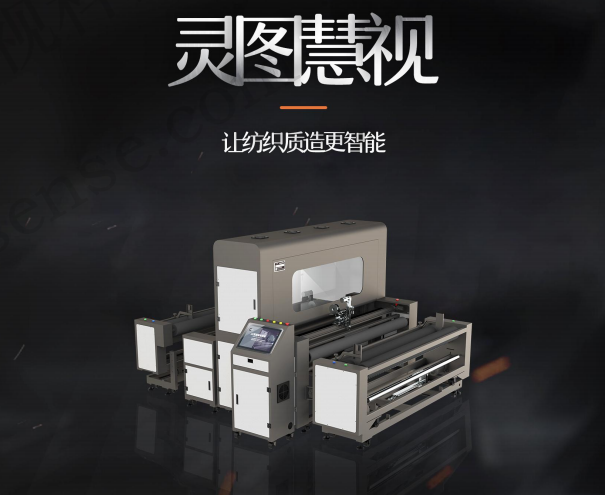 Bullmer's investment in Lintsense is a further collaboration of Jack's business, and it is the enrichment of the strategic hardware of Jack's complete set of intelligent solutions.With the increase of capital,Lintsense has expanded the company's business and enhanced its comprehensive competitiveness. Jack has taken a solid step to build a complete set of intelligent solutions service provider
The core technology of Lintsense:
01 Continuous self evolution, with patent AI deep Model Self-Learning technology, in the complex fabric environment, the machine can learn more and more intelligent.
02 According to the operation of trillions level characteristics, millisecond response can be achieved. It integrates a variety of image processing technologies and the world's most advanced line scan industrial camera to ensure the stability and anti-interference of imaging and detection.
03 The first ecosystem about textile industry, including fabric defects, types, industry information big data platform.
Related products of Lintsense