On the morning of June 12th, Chen Huagui, vice president of Jack Group, received a grand prize from the 22nd Zhejiang Trade Fair "Transnational Industry Chain Cooperation Special Event"-Top 20 Local Private Multinational Companies in Zhejiang.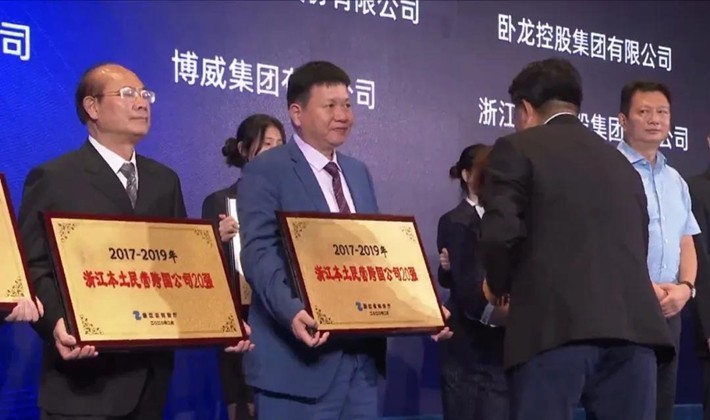 In early 2017, the General Office of the Zhejiang Provincial Government issued the "Three-Year Action Plan for Accelerating the Cultivation of Local Private Multinational Companies in Zhejiang (2017-2019)", which will take 20 years to cultivate 20 local private multinational companies.
And every year thereafter, the Zhejiang Overseas Investment Enterprise Association will organize expert demonstration meetings to select the top 30 companies from the aspects of overseas assets, transnational indexes, brand building, industry status, and export promotion.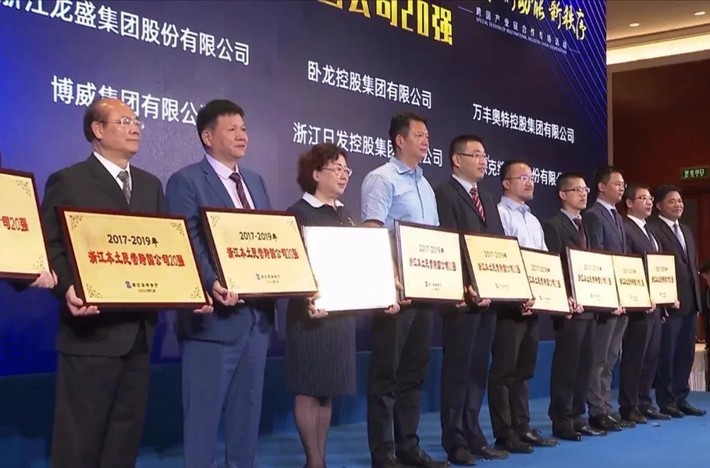 In 2018 and 2019, Jack has entered the top 30 twice.
Today's top 20 Zhejiang local private multinational companies list is selected from the top companies in the list for three years. It combines non-financial enterprises' overseas assets, transnational indexes, overseas investment-driven exports and other data indicators, comprehensively considers the ability of global resources integration, transnational operation level, transnational operation performance, overseas social responsibility fulfillment and other factors.
This honor is an affirmation of Jack's global development, and it is also an affirmation of China's sewing equipment industry going to the world.
This honor is not only a kind of strength, but also a kind of responsibility. In the post-pandemic time, the top 20 enterprises should take the lead in breaking through the encirclement and play a leading role in the overall economic recovery.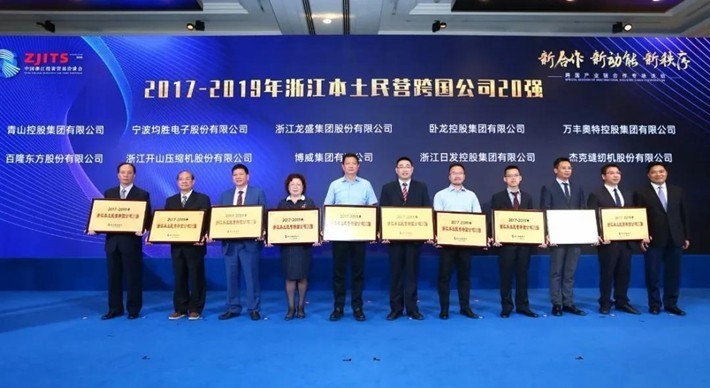 Jack will lead the company to greater development with innovation. Now the whole system is working hard on internal skills, R&D is on schedule, production is on intensive training, and marketing is keeping an eye on the market.
Jack is confident in the sewing market.