On April 21, Zhejiang Province released for the first time the list of the top 100 creative enterprises with the effective invention patent held by the enterprise as the main indicator.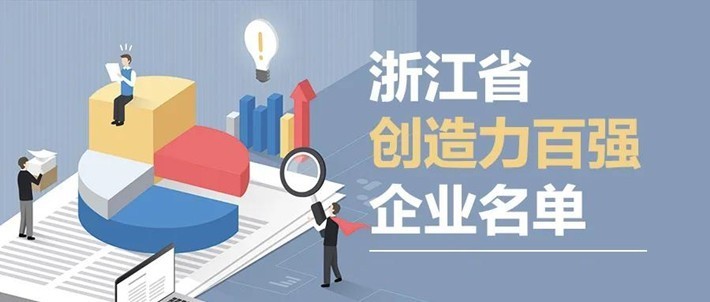 Jack and its subsidiary, Bullmer both on the list, is the only two on the list of sewing equipment enterprises.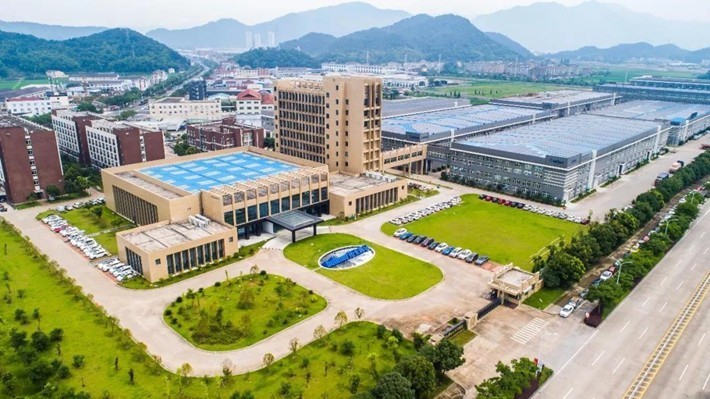 In the 25 years since its founding, Jack has always regarded R&D as the core driving force of enterprise development. Especially now that the transformation and upgrading of the clothing industry has become the key, high-quality development has become the consensus, and the Internet of Everything has become the trend, Jack dare not relax the urgency of innovation.
Jack has set up R & D bases in Germany, Italy, Taizhou, Hangzhou, Xi'an, Wuhan, Beijing, Anhui Chizhou, Jiangxi and other places. Through the collaborative research and development of multiple places, it continues to expand the research and layout of cutting-edge technology and accelerates the Special research on equipment core technology.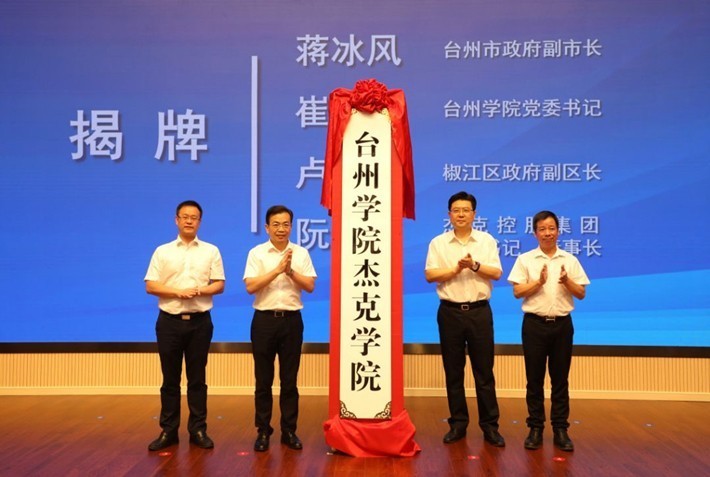 ▲In July 2019, Jack Department of Taizhou University was established
Jack also cooperates with major universities and world-renowned enterprises to carry out technical exchanges and information sharing, and iteratively produces new products while improving the company's comprehensive R & D capabilities.
As of December 31, 2019, the company has a total of 1,458 valid patents, including 438 invention patents, 816 utility model patents, 204 design patents, and a total of 180 software copyrights.