On March 16, Zhejiang Province held a high-quality development conference for the manufacturing industry in the province. JACK's subsidiary, Bullmer Mechanical and Electrical Technology Co., Ltd. was awarded the 2019 Zhejiang "Invisible Champion" Enterprise.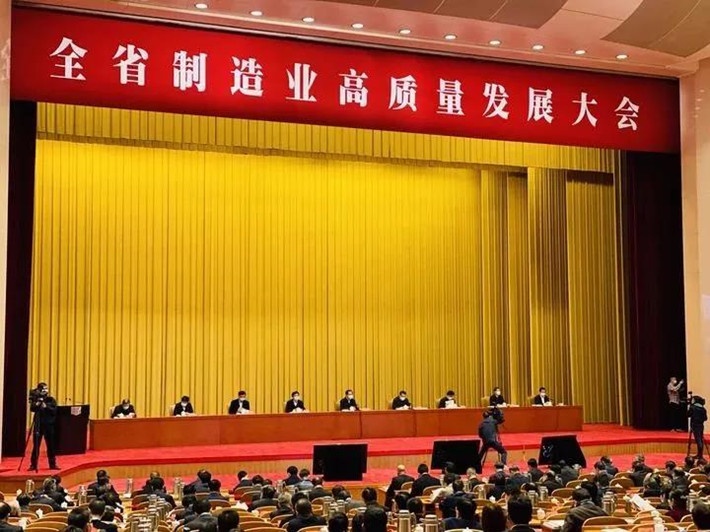 This honor is a great affirmation for the 11-year-old Bullmer.
In 2009, Jack acquired Germany Bullmer, an 80-year-old and internationally renowned cutting bed company. And in the same year, Bullmer (China) Co., Ltd. was founded in Linhai, China, covering an area of more than 200,000 square meters.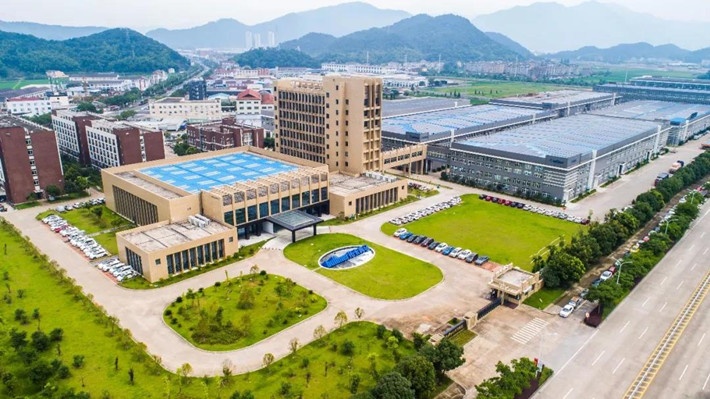 Germany Bullmer and China Bullmer go hand in hand, becoming a new growth point for Jack's high-quality development.
In 2009, Benma's annual sales were only more than 40 million yuan; in 2018, Benma's annual sales reached nearly 500 million yuan (Note: 2019 data have not been disclosed).
Bullmer's products belong to the pre-sewing field, that is, cloth spreading and cutting. Compared to manual cutting, Benma's bed and cloth spreader can greatly improve work efficiency. This is no different for clothing manufacturers that are racing against time, even more powerful.
Bullmer's cutting equipment is also suitable for cutting soft products of vehicles, aircrafts, yachts and other travel tools. Boeing and Ferrari brands are long-term customers of Bullmer.
Together with the shirt equipment, denim equipment, shoe machine equipment and hanging equipment acquired by Jack, the pre-sewing equipment of Bullmer is enriching and improving the sewing field of Jack, and they will also become an important force for Jack to build a complete set of smart manufacturing solutions!