On the morning of March 11, the Taizhou municipal party committee and government held a video conference of "Fighting the general battle of epidemic prevention and control; Winning the battle of economic development". Jack was once again listed in the top 100 taxpaying enterprises of Taizhou city, ranking 26th, up 2 places from last year.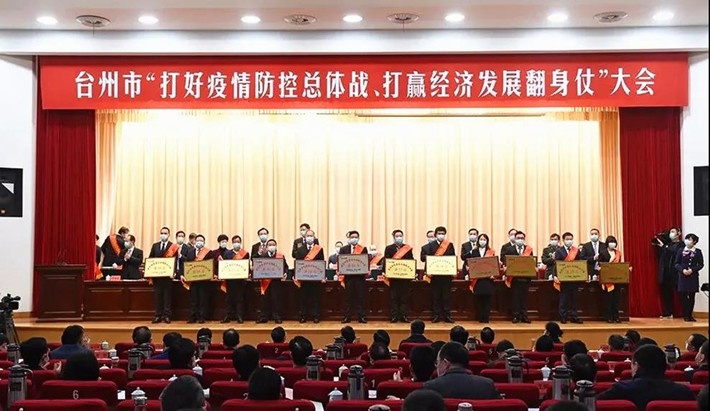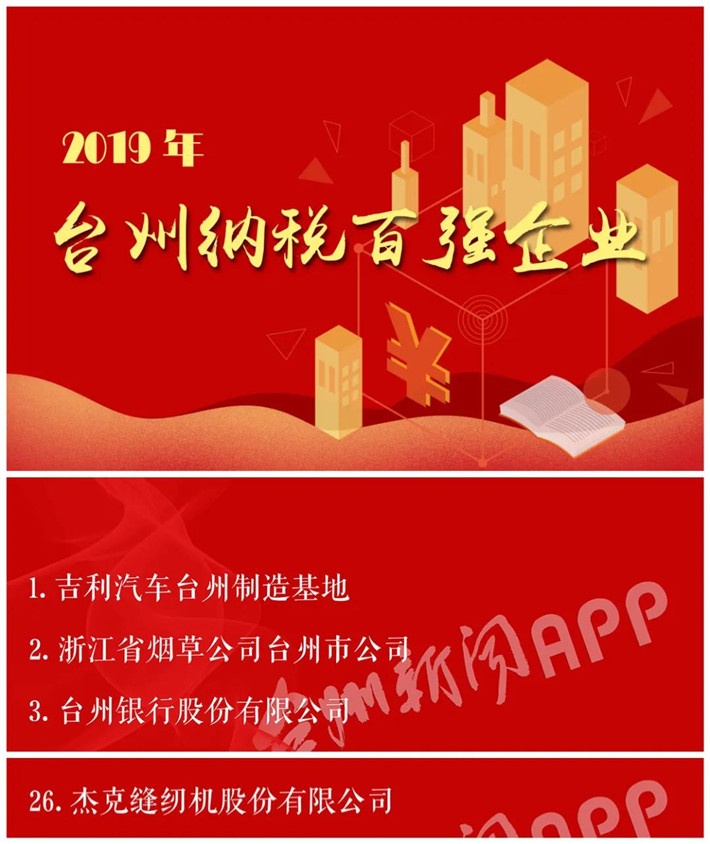 In addition, at the meeting, Jack Company and Jack employees also received many other honors.
Jack stock was awarded as the advanced collective of 2019 "paying close attention to industrial projects and developing economy"; Advanced enterprises in scientific and technological innovation; Advanced enterprises in foreign trade and export; Advanced enterprise in Mu yield; Demonstration enterprise of industrial digital transformation.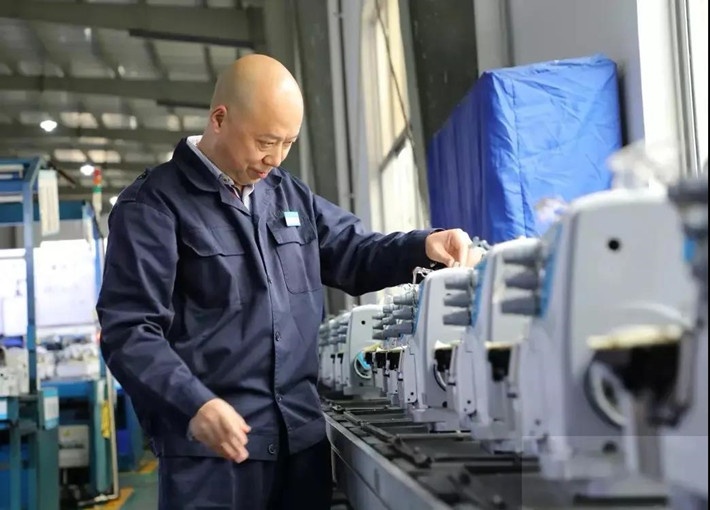 Li Chuang, deputy general manager of Jack Quality Center, was named the 8th Top-notch Personnel in Taizhou--- High Skills.
Pan Jianguo, Executive Deputy Dean of Jack Academia Sinica was named the 8th Top-notch Personnel in Taizhou--- Science and Technology Innovation.