A full range of Jack high-end products was displayed in the 250-square-meter Jack hall which is the 1st time in Indian exhibition, including IoT machines, spreader, template machine, a full range of lockstitch, overlock, interlock, special machine high-end models, heavy duty machines, etc. The scene was very hot. Some customers said that after seeing Jack stall, he was surprised and did not expect Jack to have so many good high-end products and technologies. Many customers place orders on the spot and scramble to express their desire to take the display machines home.
As the highlight of this exhibition, Jack IoT(Internet of Things) has earned enough attention. For the first show in India, it attracted many customers and leaders of the Rajasthan Garment Association to learn about it, even many peers and third-party technology companies come to explore and seek cooperation. At the same time, various media also reported on Jack in various ways. Jack India manager, Mr. Lucian, was interviewed as a representative.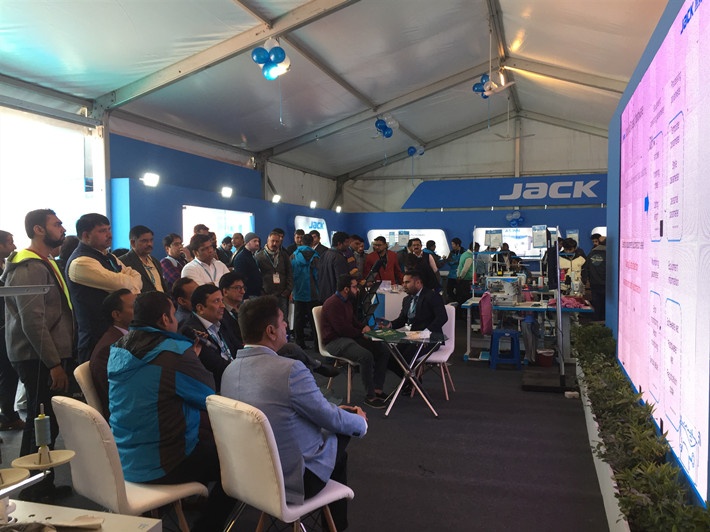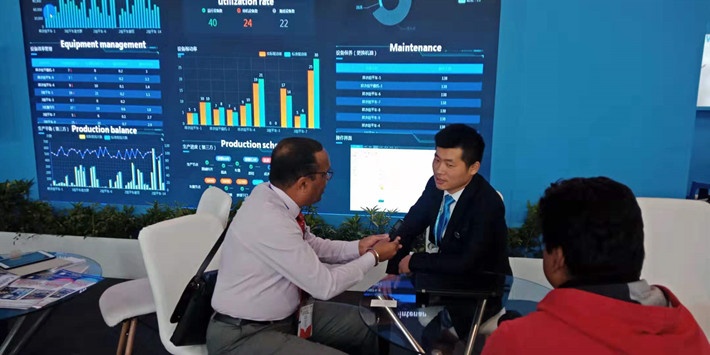 The successful holding of this exhibition is inseparable from the close cooperation and full support of Delhi NCR agents and Jack Delhi office. Thank you everyone for your selfless efforts.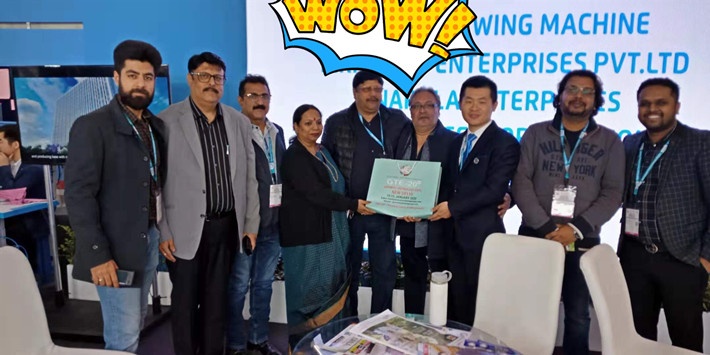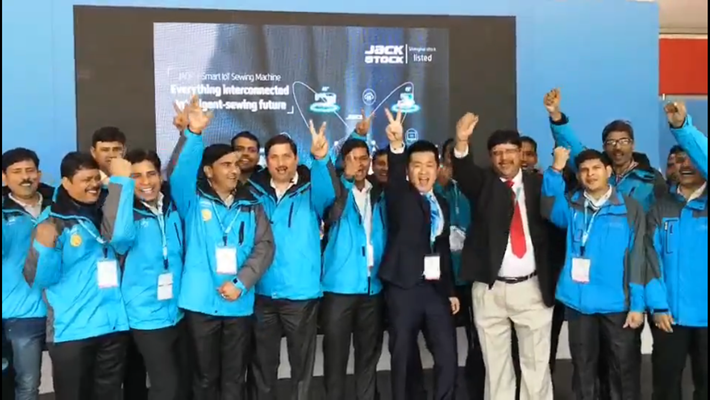 With the great success of the GTE exhibition in January, we believe that we will achieve a big breakthrough together in 2020! Fighting!
Written & Translated by Lucian