On December 31, the Zhejiang Provincial Department of Culture and Tourism, the Ministry of Economy and Information Technology announced the list of Zhejiang Province's industrial tourism demonstration bases in 2019, and Jack Company was on the list.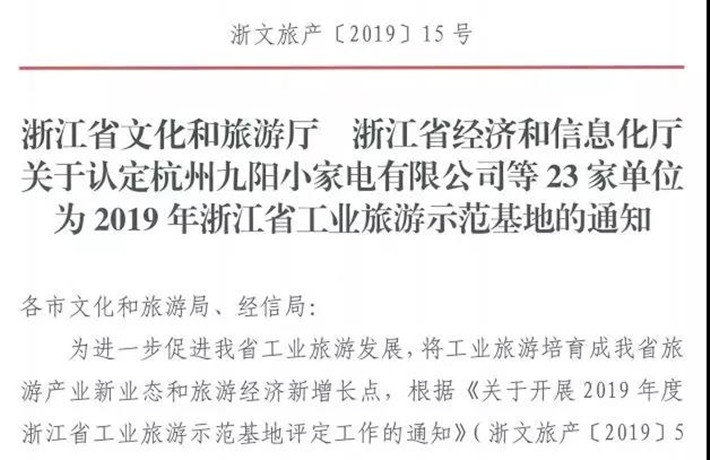 As a company rooted in the sewing industry in Taizhou, Jack's road of industrial tourism construction can not only enhance the corporate brand image, promote products, promote corporate culture, but also more importantly create a sewing industrial tourism park with the theme of visits, science education, research experience, etc., and become a window company of "Taizhou sewing culture".
Industrial tourism refers to the visit, tour, shopping and other activities, with factories, enterprises, projects, etc. as the main attractions. The core is to rely on the industrial characteristics and product system of the company for tourism development, fully integrate the tourism elements into industrialized enterprises, so that tourists can feel the influence of corporate culture in the tourism experience.