Morocco attracts a large quantity European investment as the privileged policies recently. Also because of the location advantages, lower labor cost etc., Morocco develops fast.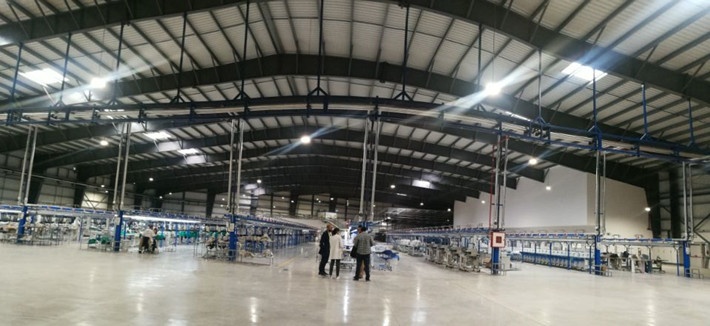 SWIMAC STORE makes full advantages of the trend and constantly imports Jack new models to expand high level market. VITACONF is also the first customers to accept Jack brands. In 2018, SWIMAC STORE got to know VITACONF and gave some sample machines for testing. And we got new orders after a long time test by our products advantages and their quick service.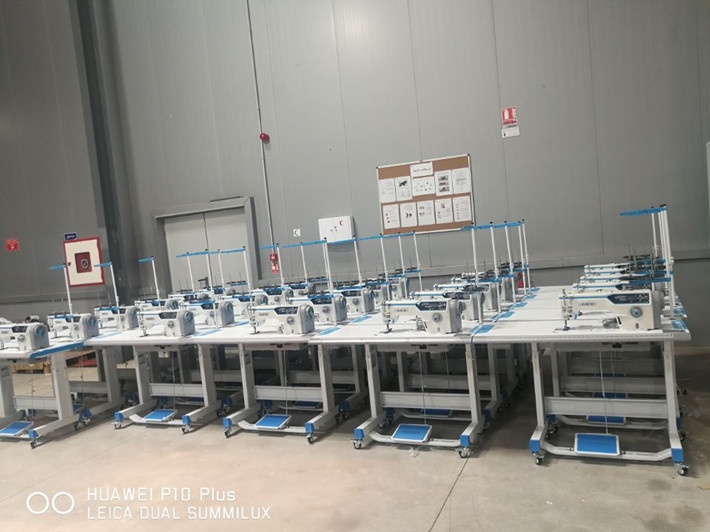 After long time cooperation, VITACONF is also the No.1 garment factory in Morocco with near 1000 workers. They also used all Jack machines from Juki machines. Nowadays, VITACONF is so popular among European purchasers and export high level products. And it covers textile printing, cutting and sewing business.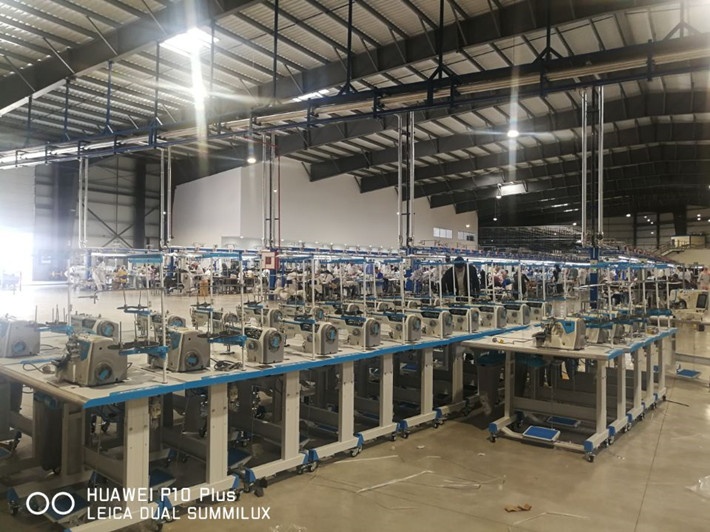 During the Tangier promotion, VITAONF also makes full use of the opportunity. We believe that we can expand our influence in international market through our efforts.
Written & Translated by Nicole