Recently, Jack successfully held an end-user promotion meeting in Tangier Garment Association Agency. All Jack family members cooperate and work hard together to ensure the promotion result, Mr. Hamid actively cooperated, finalized the meeting content and place in the fastest time. Through the Facebook online promotion and the sub-dealers assistance telephone invitation, the local big garment factory owners and technicians came to the event.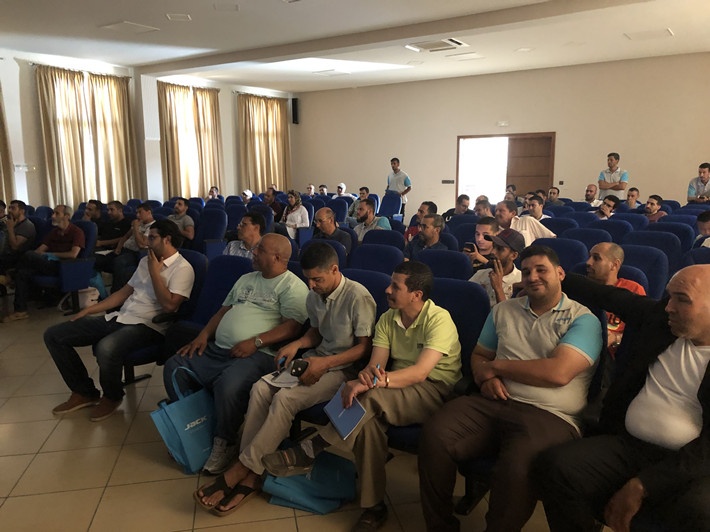 Jack team took the opportunity to publicize Jack, and they tell us this is the first time they got to know Jack company. At the same time, Jack displayed and introduced all Jack series machines. Most of factories' boss said this is the best choice for them because of the perfect price and cost efficiency.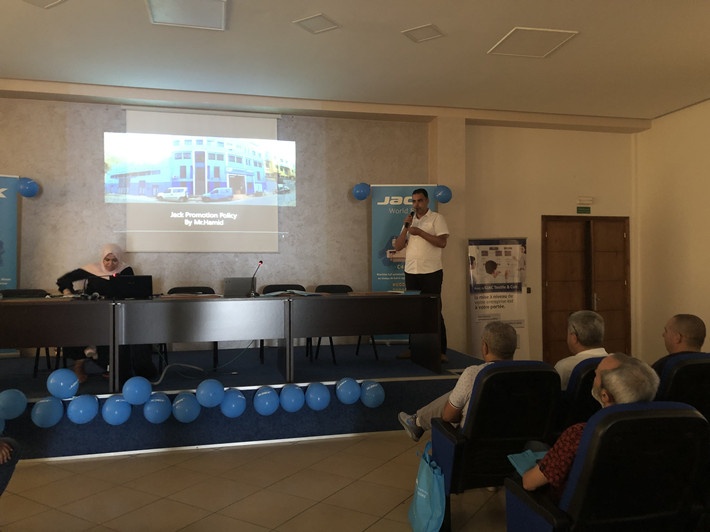 Factories' boss tried Jack machines and all technicians standby to answer their questions. Even some customers bring their fabric for trying. Some of them confirmed Jack models for small quantity after they tried it.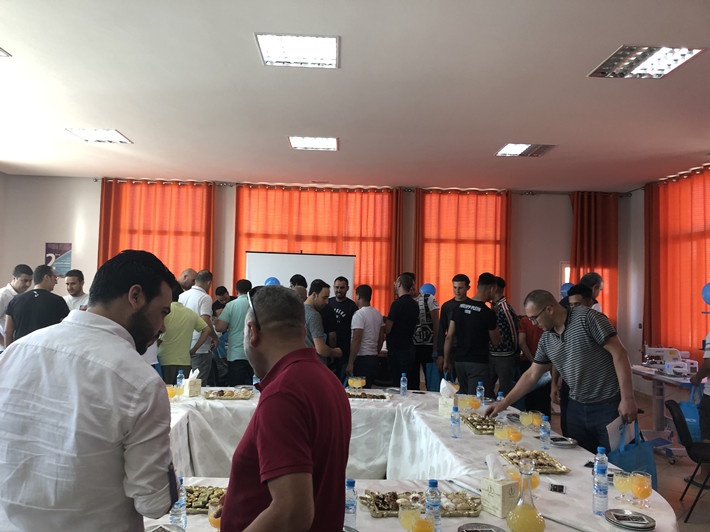 This promotion activity ends with perfect result and let all factories' boss get a closer relationship with Jack and SWIMAC STORE. There is no doubt that Jack will become more and more influential and leadership in Morocco. The big manufacturers are gradually changing their stereotypes about the Chinese machine. They think that Jack is now the leading brand in China, with the high quality like Japanese machines, and also returns customers at the most affordable price. Jack computerized machines have gradually entered the high-end market. Believe that Jack will be the best choice among all brands after our constant efforts.