To cooperate and move forward the Bangladesh market policy, Bangladesh after-sales service team responded positively. After the spare parts boxes were in dealers' shop, we started a series of training.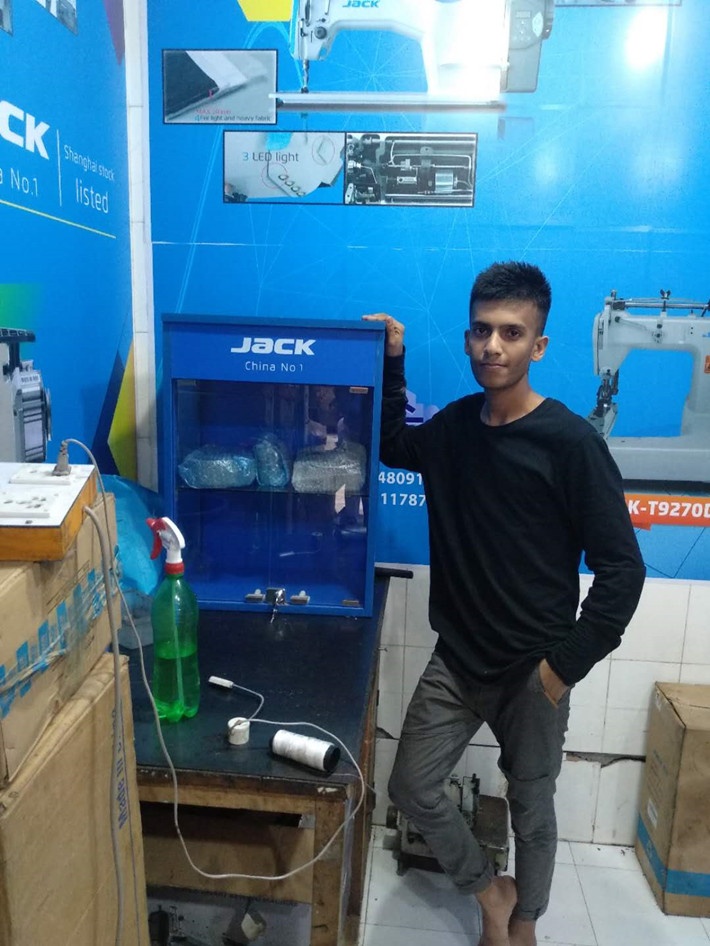 Starting from May, we first carried out sales training and technical training for each authorized sub dealer. After the training time was finalized, we first confirmed the number of participants who can come for training with dealers. We strived to keep the number of participants each time at around 10 people and each training time around 2 or 3 days. We carried out small class teaching, so that each dealer and technician can have chance to operate and learn by themselves. For sales training, we divided two people into one group, and tried to let each group have the opportunity to show the training results.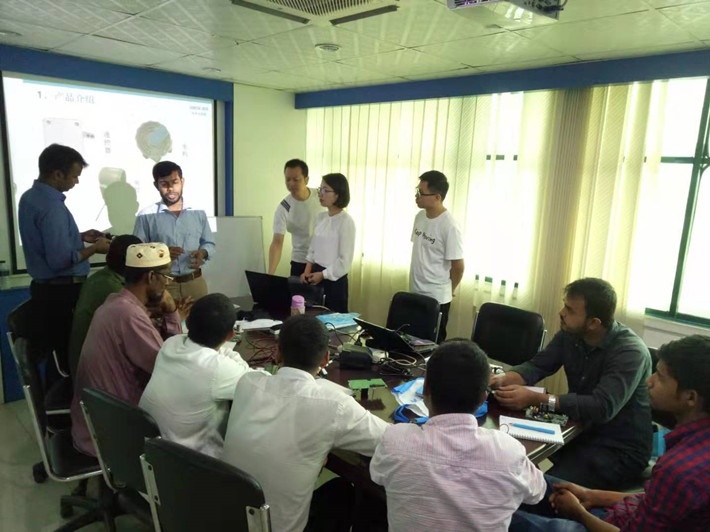 Since June, we have invited senior technical experts, Mr. Xi to come to Bangladesh and gave Bangladesh dealers and technicians more in-depth training. In addition to training, we will subtly inject the company culture into the impression of each student, including Jack's development for more than 20 years and the proud achievements in the sewing machine industry.
Before the training, we will first give a brief explanation of the machines which will be trained during this day, and hand out the catalogs, pens, notebooks, and Jack T-shirts. When the training begins, everyone will invest 100% of the energy and cherish each opportunity to learn. During the training, the learning atmosphere is very strong, and if some of them are not clear about some issues, they will propose questions and try to make clear about everything.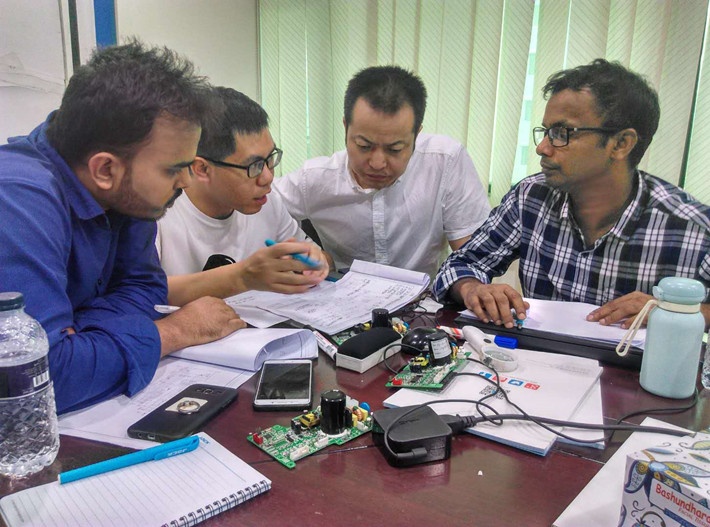 At the beginning of the sales training, many dealers did not care. They thought that they have been doing sewing machine business for many years and all are seniors. But when they seriously began to learn a series of sales training that we show from the customer enters the store till they leave with satisfactions, they learn a lot of skills. Finally, when they came to cosplay as shop owner and customers, from the beginning dealers don't know how to make the introduction to customers to the final they can response freely. We can also see the effect of the training.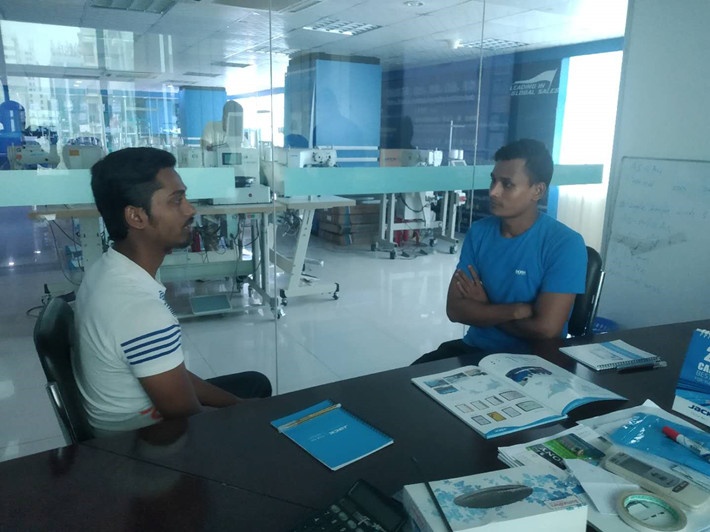 Inaddition, when come to operation part, everyone is interested and fully focused.Meanwhile, our trainers will ask a few questions from time to time. For thosewho can answer, we will give some small prizes after the training. And we willhave a small test. Only who pass the test and have scores above 90 points willbe awarded a certificate of completion. In a full year, students whose certificatesof completion were accumulated to a certain number can exchange big prizes.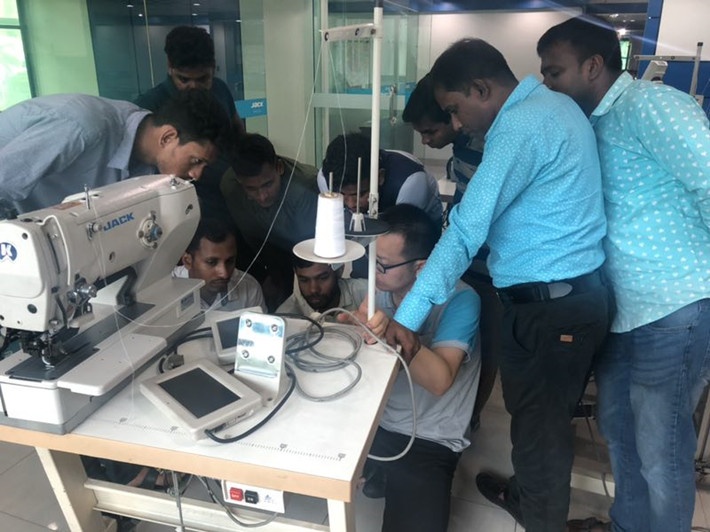 As the saying goes, learning is endless. In every industry, no matter how qualified, is constantly learning to absorb new knowledge. The Bangladesh training class will continue to carry out a series of training programs in the future to let the training can better promote sales and let dealers be willing to sell and dare to sell.