On 4th April, 2019, we hold the "Sub-dealers conference of 2019" in Delhi, India. Most of them heard that Jack will start the new activity, so there are more than 50 people came and shown their more interest.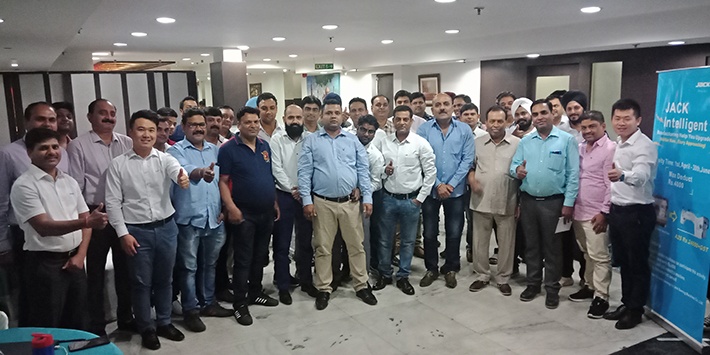 First, we gave the award to the dealers who doing very good sales in 2018, all the people applause to each other also encouraged others to fighting up.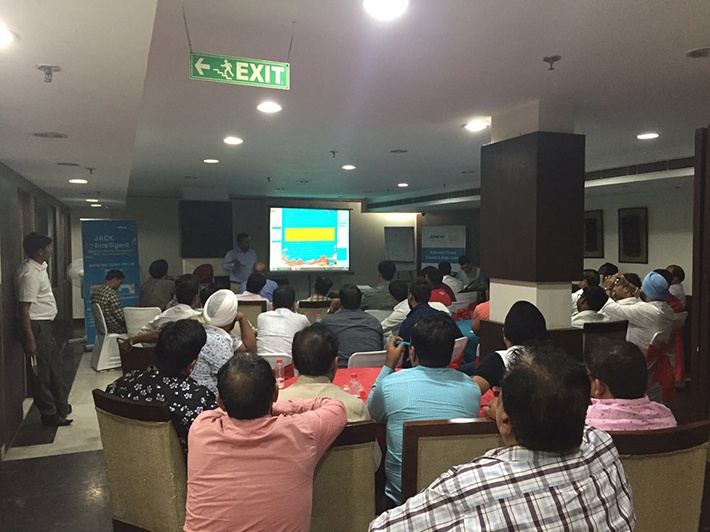 Then we just started to explain the "A2S Big Exchange Offer" activity, the background, details and machine model, one more important issue that we help all the dealers to calculate the profit, finally each of them shown their big interest and told us it's a fantastic activity, there are 25 dealers directly inform us will do the activity after conference and visit more factories.