On the evening of September 9th, at the Hilton Hotel, in order to express the support of Egyptian customers for Jack over the years, we held the "One Family One Dream" conference and the "GOLDEN NIGHT" gratitude ceremony.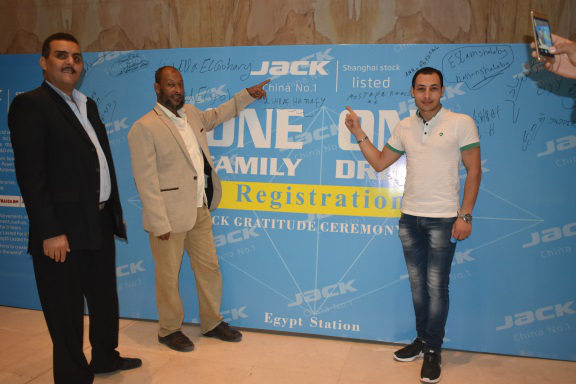 Mrs. Betty, Director of the Africa Region of Jack's International Trade Department, introduced the development of Jack in recent years and Jack's performance in Egypt, which gives everyone more confidence in Jack's future development in Egypt.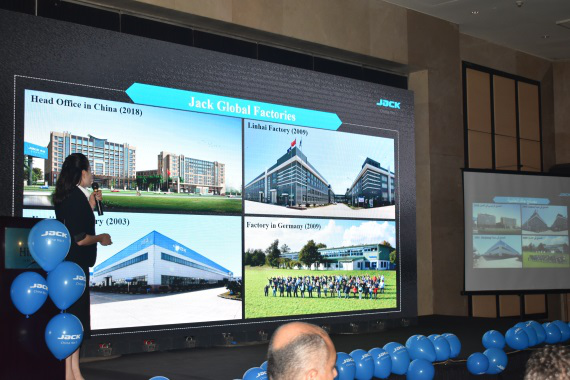 At the gratitude ceremony, we also have three new products lunch event which are especially suitable for the Egyptian market, made Jack DNA more popular.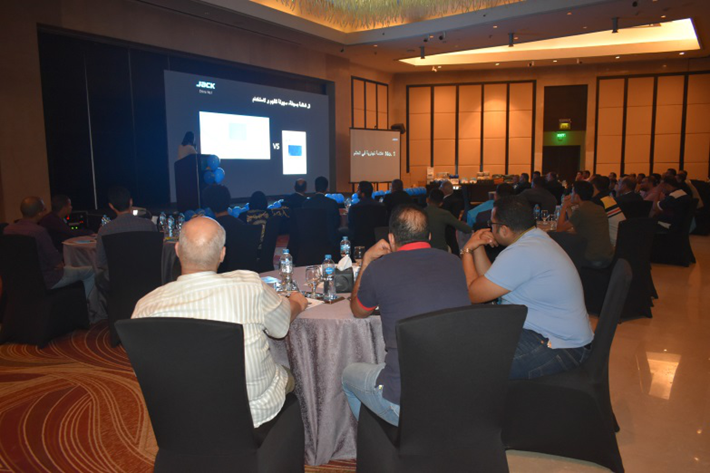 Mr. Mohmed salam, Chairman of the Egyptian Garment Association, gave a speech on Jack's development in Egypt. The opening of the Jack office provided protection for the development of the Egyptian garment industry. he believed that under the help of Jack, There is a more brilliant future for the Egyptian garment industry; Egypt's Jack agent Menshawy and Mr. Mahmoud sokkar send a blessing to the opening of the Jack office.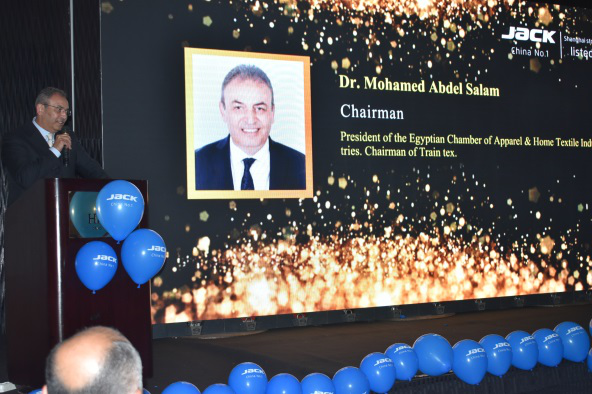 The GOLDEN NIGHT gratitude ceremony we also prepare machine awards and fun games. The president and the agents of the association highly appreciated for the gratitude ceremony. The customers also hoped to contribute to Jack's development in Egypt and let Jack's fast service 100% concept be truly implemented in the Egyptian market and truly become World No.1.