On August 31st, 2018, Jack European service center held a grand opening ceremony in Lodz, Poland. More than 30 companies, about 50 sub-dealers from all over Poland came to the opening ceremony. This event was highly regarded by the European sewing machine industry.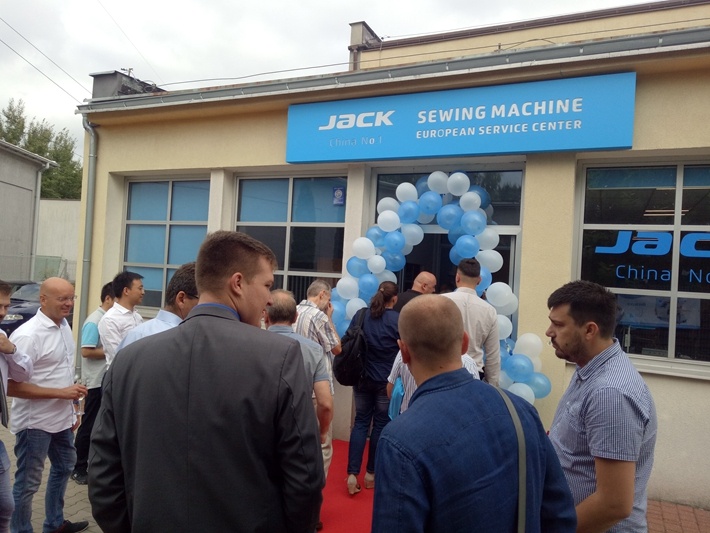 Red ribbon like fire, beautiful jack blue adorned the whole office. Mr. Victor, vice general manager of Jack International trading department attended the opening ceremony. The opening ceremony, adopting the Chinese traditional way of opening ribbon cutting, opened a gorgeous chapter for the Jack European service center. Mr.Victor gave a opening speech. He said that Jack European service center will perform its functions well in the future and better serve all Jack customers and become a strong guarantee for all Jack family members.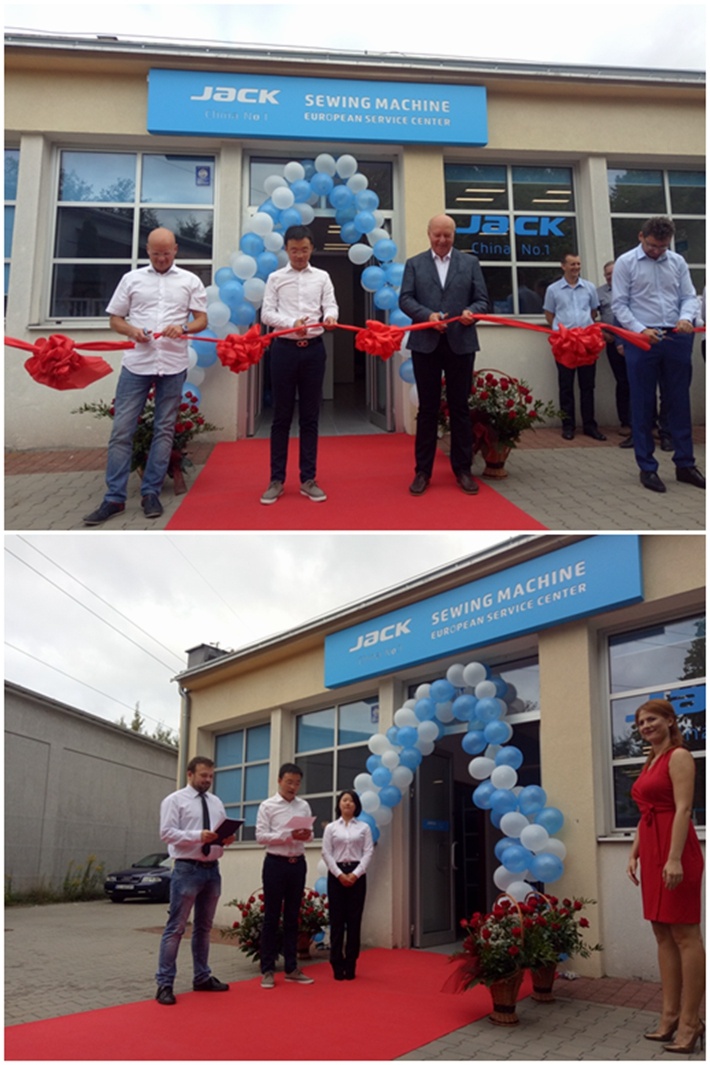 At the event, Jack European service center also conducted a lucky draw to thank all the Jack family for their support. Dealers actively participated and established a good interactive atmosphere. Holding Jack gifts, many winners gave a thumbs-up, laughing and said, Jack, NO.1.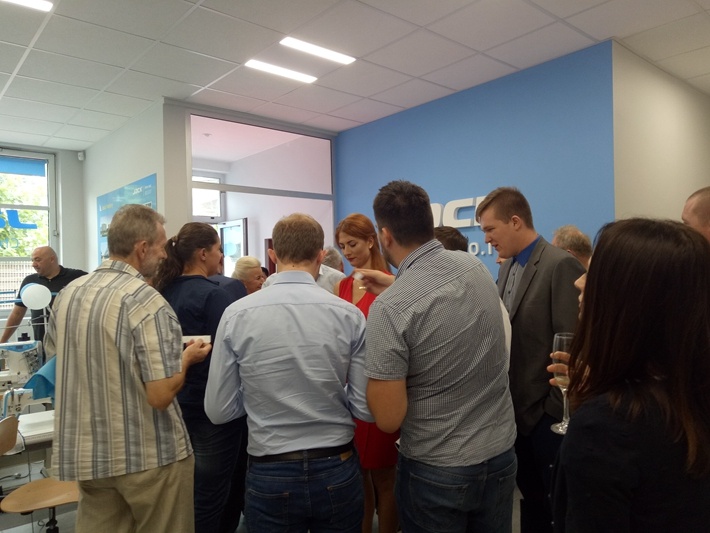 After the lucky draw, Ms. Anna explained the details about the functions of Jack European service center. Jack European service center, as a non-profit organization, will provide customers with parts warranty, technical training, event support and other services in the coming days. It will become the strong backing of Jack dealers and help them sell Jack products better.
Dealers are full of praise for the establishment of Jack European service center and believe that with the help of jack's European office, they have more confidence in the sales of Jack products. And also Jack is closer and closer to its goal of becoming world NO.1.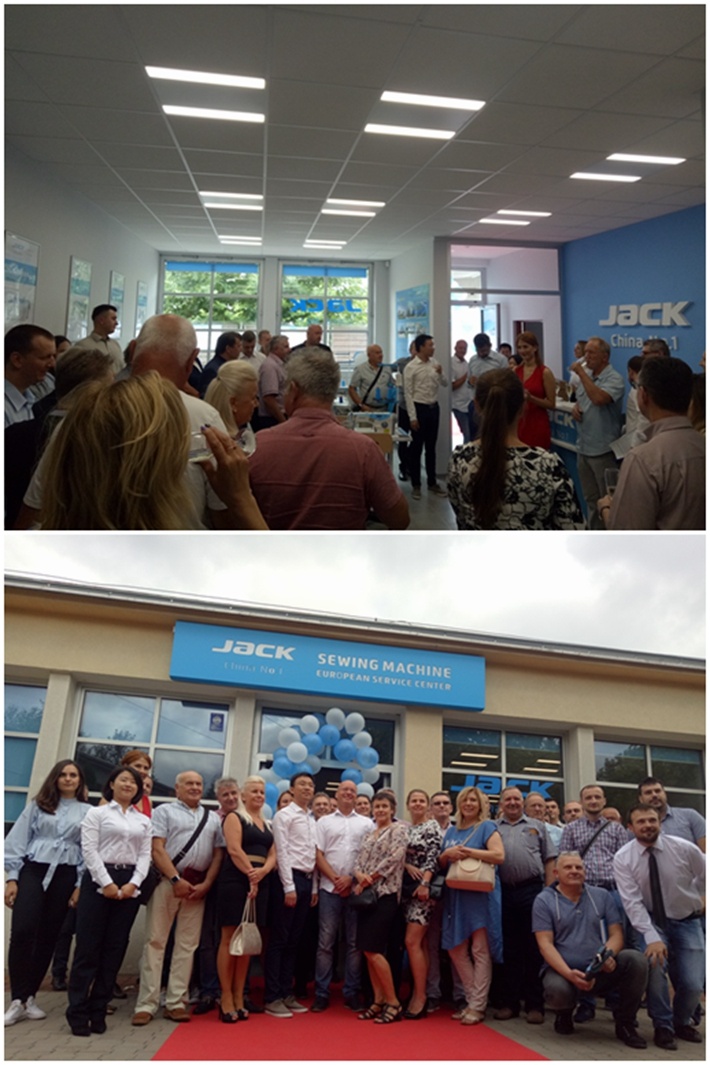 In the evening, amid the passionate music and the strong vodka of Poland, the participants spoke freely and toasted to congratulate Jack for a better tomorrow.