Last week, Jack received a group of mysterious foreign friends. Under the accompaniment of Liu Lijun, the director of the African Region, they visited Jack Jiaojiang, Lin Hai and Xia Chen factory.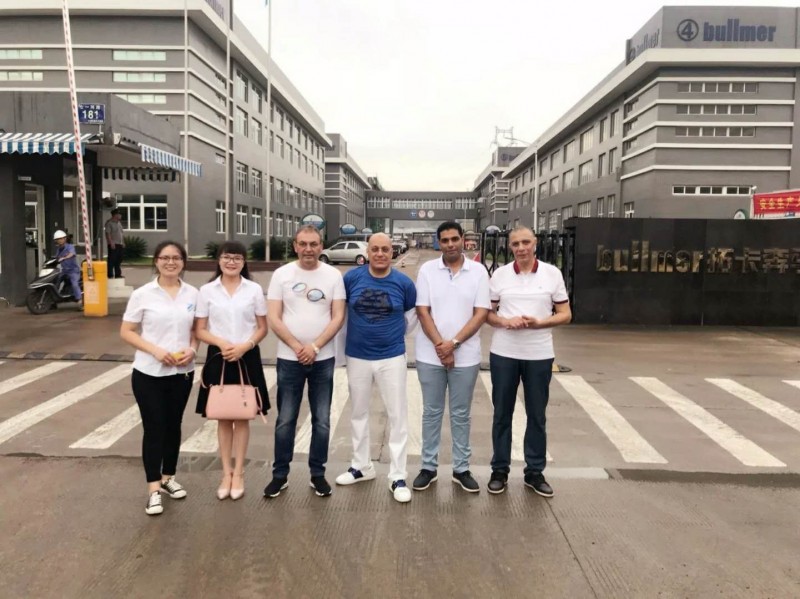 During the visit, the group of mysterious foreign friends showed great interest in Programmable Electric Large-area Pattern sewing machine and a series of auto thread trimming sewing equipment , and then asked questions and made discussions on the factory.
It is known that in order to promote the Egyptian garment industry, the Egyptian clothing association and the Egyptian government will carry out the "thousand factories" plan. At the same time, the association also set up the "traintex" training institutions, hoping to cooperate with Chinese manufacturers.And Jack became their first choice because of its famous brand, excellent product , good service and other characteristics. So the Egyptian clothing association delegation visited Jack with the sewing machine exhibition organizers.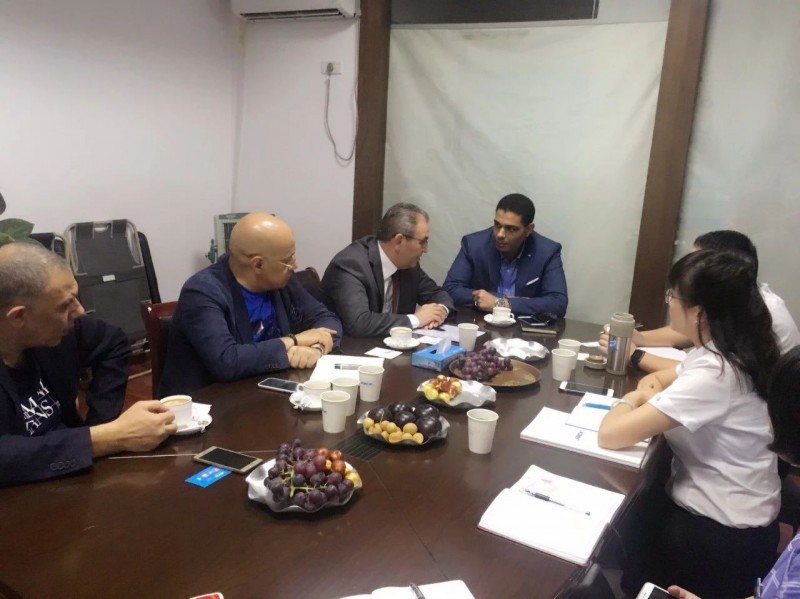 Qiu Yangyou, Jack general manager of the sewing machine Department, expressed sincere welcome to the Egyptian clothing association. At the reception, he pointed out that the development trend of global and international clothing is gradually being divided into two markets:
Meet fast fashion consumer demand and cost-effective mass market.
Niche market to meet high-end consumer demand and personalized customization.
However, no matter what kind of trends, from the current clothing industry needs, automation is the inevitable choice for enterprises to grow. Under such circumstances, can Egypt's clothing industry rise against the trend? The advantages of China's garment industry should be aggregated to improve the automation level of sewing equipment.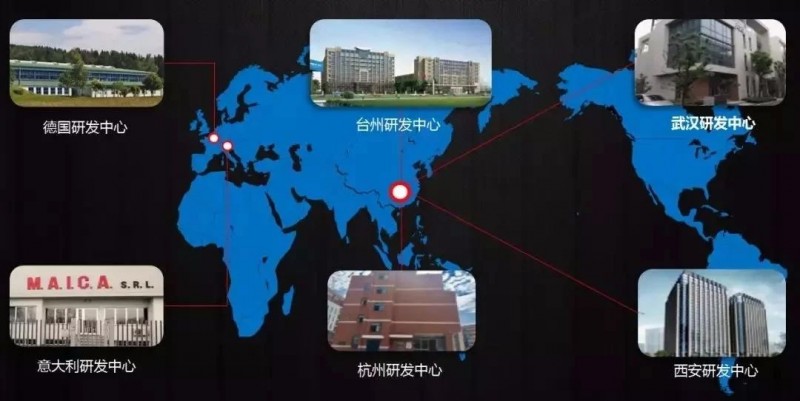 While providing high quality products, Jack also makes full use of the 7 major R & D centers, 500 domestic and foreign technical teams, and 11 offices in more than 120 countries and more than 5000 sales and service outlets.
Jack provided local services and technical supports and improved efficiency and standards in the process of project construction. To realize the desire of localization and international cooperation, to provide a win-win global cooperation opportunities for the Egyptian garment industry to contribute Jack strength!