3rd July, 2018 (Italy time)
​Jack and VI.BE.MAC. finished the equity
delivery
Delivery ceremony was held in Verona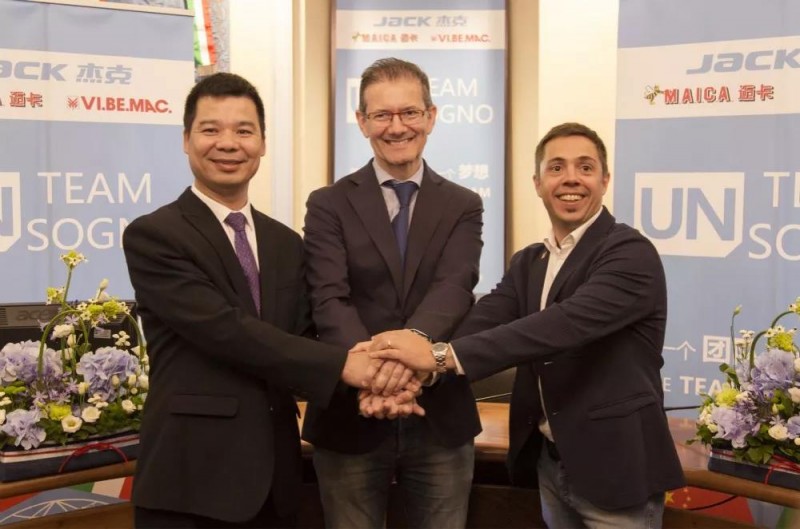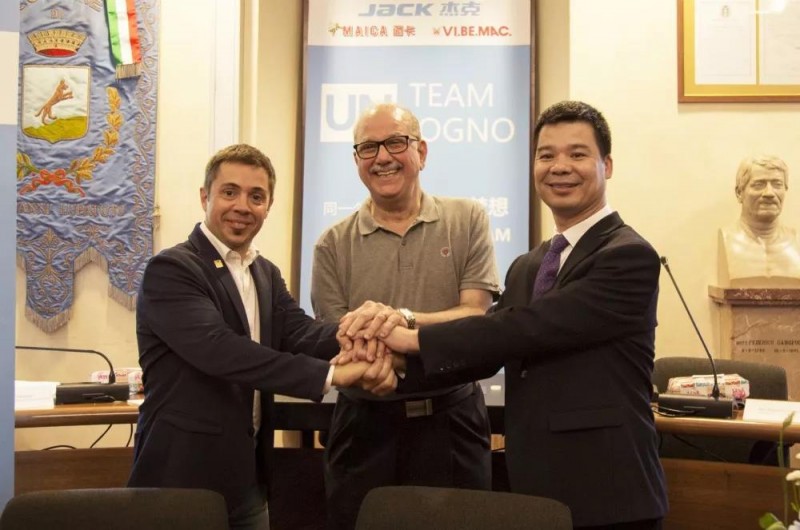 The aquisition of VI.BE.MAC.marks Jack's globalization made another historic progress
Jack was founded in 2003
Jack was founded in 2003
The Sewing machine business started in 1995
Jack is a global company integrated with R&D,production and sales
And it focuses on industrial intelligent sewing machine, automatic cutting machine and motor & control box.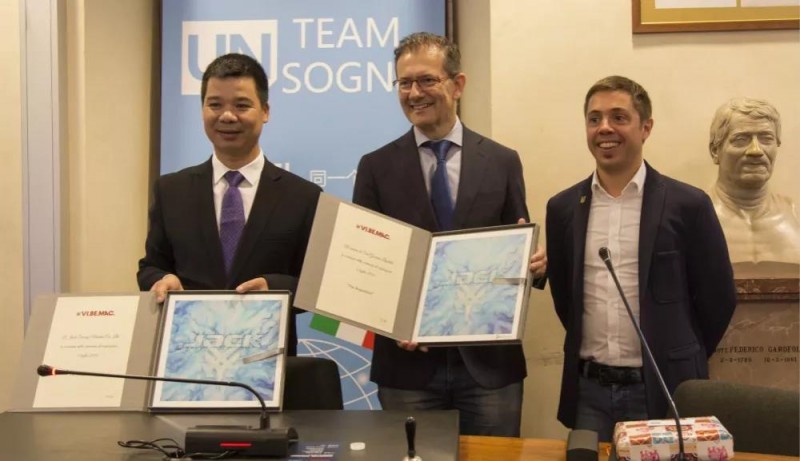 Jack is the only Intelligent Manufacturing Complete Solution Service Provider integrated pre-sewing equipment and mid-sewing equipment in the global sewing equipment industry.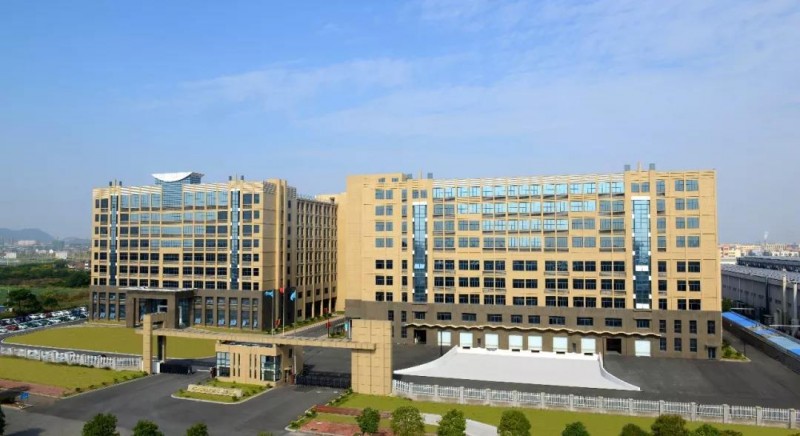 Its products serve many industries, such as autos, aviation, cloth, shoes, suitcase, furniture, advertisement etc..
Jack has more than 5000 agents and service center in more than 120 countries.
Jack's overseas acquisition cooperation began in 2009.
German Automatic cutting machine Bullmer company enjoys the "Mercedes-Benz" reputation in pre-sewing industry and has more than 80-year history, which became a member of Jack in that year.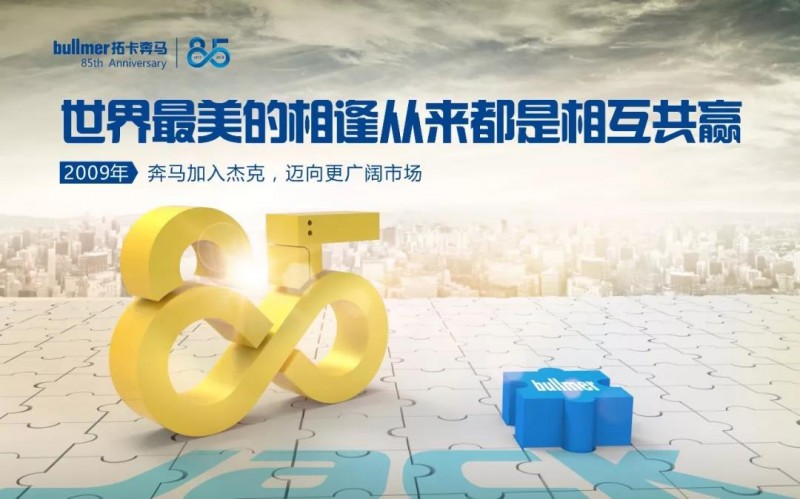 In July, 2017, Jack acquired Italian MAICA again which is the only professional manufacturer to produce shirt automatic equipment in the world for more than 40 years.

VI.BE.MAC with 38-year history is the leader of industry sewing machine for Jeans.
However, many factors constrain the development of VI.BE.MAC. foreign markets. In the Asian market, especially in the Chinese market VI.BE.MAC. faces challenges from other peers.
Asia is the main production area of Jean clothing.
China, Bangladesh, India, Indonesia, Pakistan, Cambodia, Vietnam, Myanmar, etc,are the big countries in Jean clothing production.
And China is the world's largest denim clothing production base. Who owns the Chinese market which equals to half the sky in the Jean clothing production market.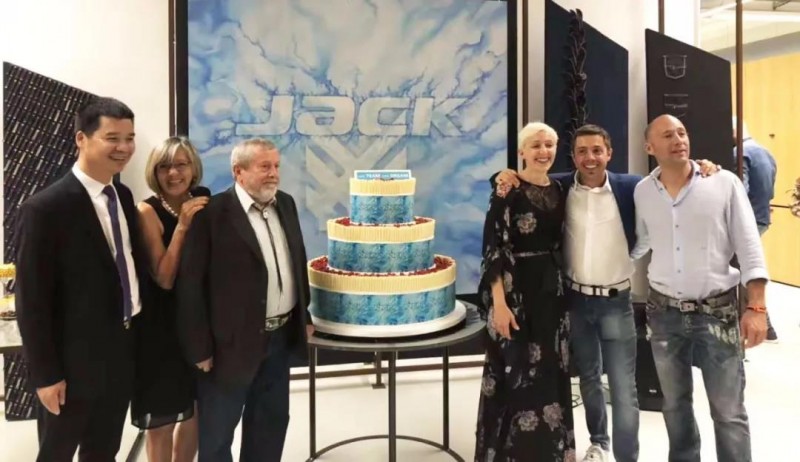 Jack's cooperation with VI.BE.MAC. will achieve this possibility. Jack and VI.BE.MAC. has the same target that not only provides products but also offer the solution to meet customers' need.
After the acquisition of VI.BE.MAC., Jack will give full play to advantages in supply chain, production, technology, channels etc..
Improve automation and intelligent development through technology
Reduce production costs of VI.BE.MAC. through production
Expanding the VI.BE.MAC. global sales network through channel
Improve the VI.BE.MAC. global after-sales service system
Improve the competitiveness of VI.BE.MAC.
Create more development opportunities for VI.BE.MAC.
Open up a bigger market and achieve new glory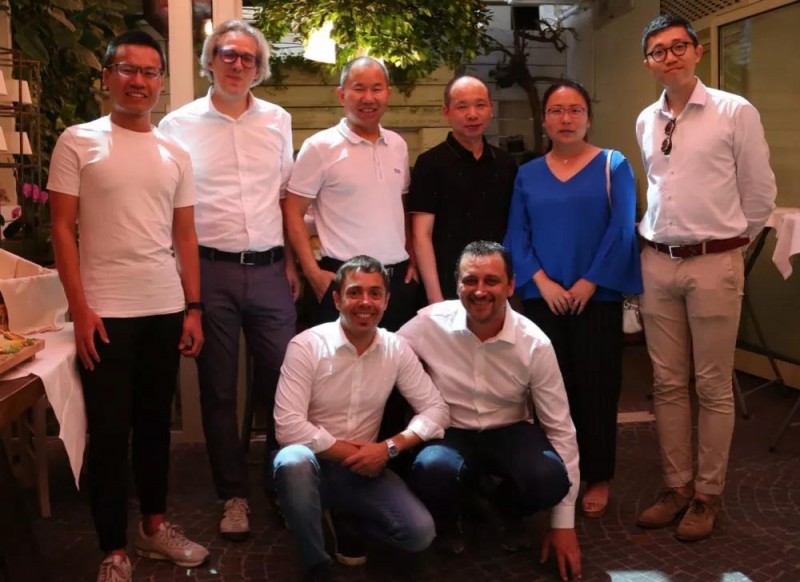 Jack is committed to becoming the Intelligent Manufacturing Complete Solution Service Provider with "Intelligent cutting bed (pre-sewing)+intelligent sewing machine (mid-sewing)+Intelligent ironing(after-sewing)+IPMS Intelligent production management system "
Make the clothes more easier
Make workers of clothing industry happy.