From 16th May to 2nd June, the Uzbekistan team came to China for 17-days of technical training.
They systematically learned about mechanical and electrical control. The teacher explained patiently, the students took notes seriously, actively asked questions, frequently interacted between them. In the process of learning, the students helped each other, heatedly discussed issues and made progress together.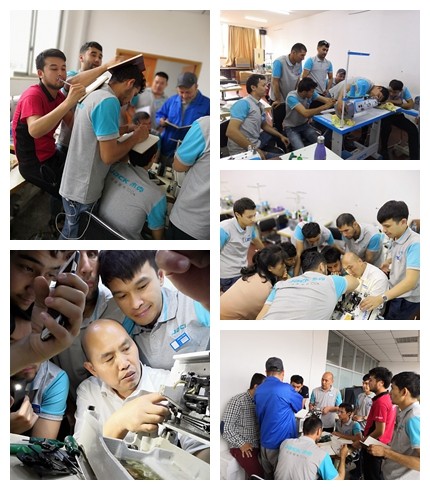 In order to stimulate the enthusiasm of the students, Jack performed the final exam for the students and awarded them the certificates of completion. Each student has achieved excellent results and has completed a successful period for this training.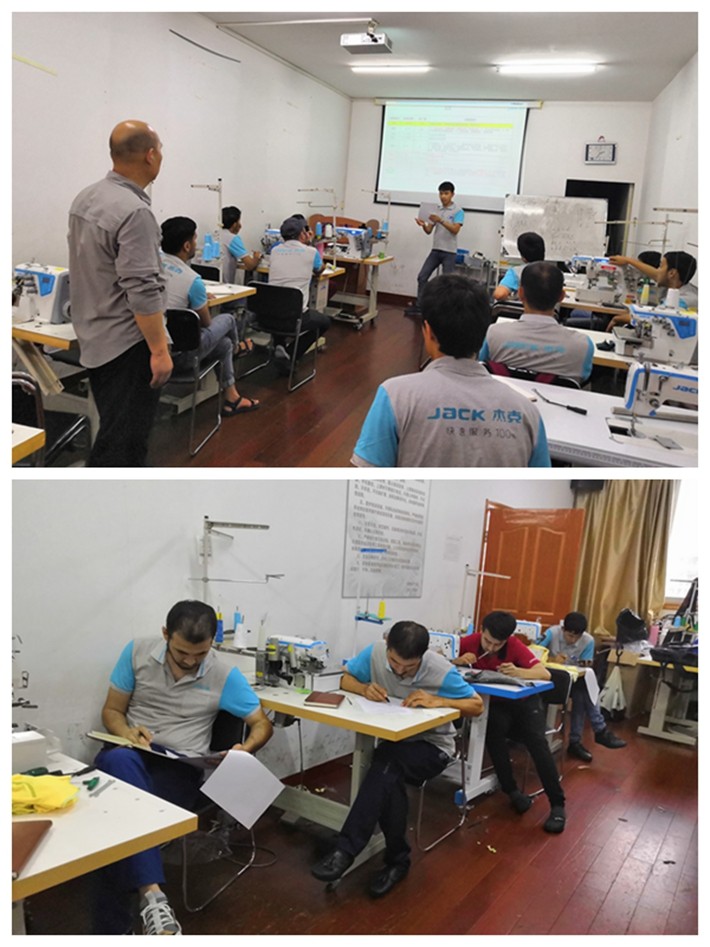 During the training, Jack celebrated birthdays for Uzbekistan students and recorded their training time at JACK : Intense discussion, tireless figure, clothes were soaked with sweat, smile after answering doubts.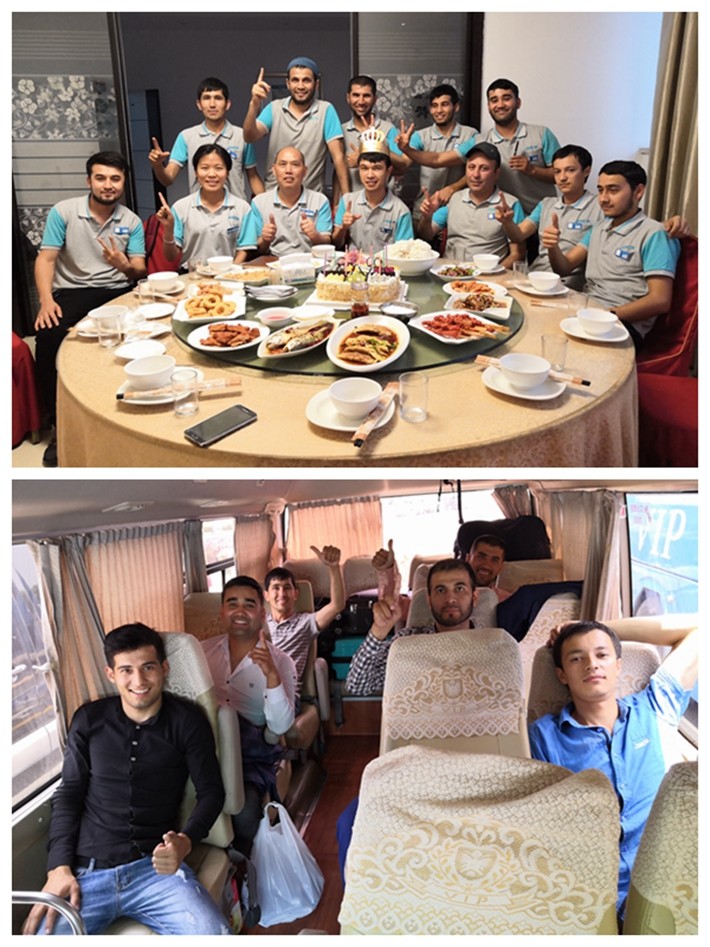 "Going global, bringing in" - While the pace of the Jack team is full of all corners of the world, Jack also warmly welcomes foreign partners to come to China for study and training.