The "Jack Customer's Day" was held at the new Jack store in Kazakhstan from May 25th to 27th. To prepare for the Jack customer's day, A simple training for the salesmen was conducted. The training included the promotion of Jack brand, function introduction and use of the machine.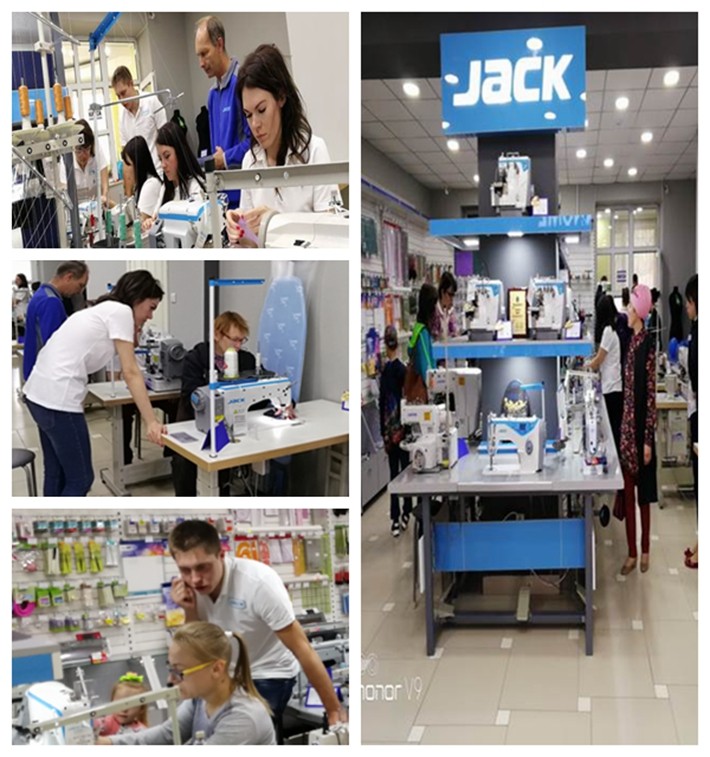 To enhance Jack's the visibility and influence in Kazakhstan, attract new customers and maintain existing customers, on the day of the event Limited time discounts for Jack machine, Master class, lottery, Customer experience and other activities were conducted.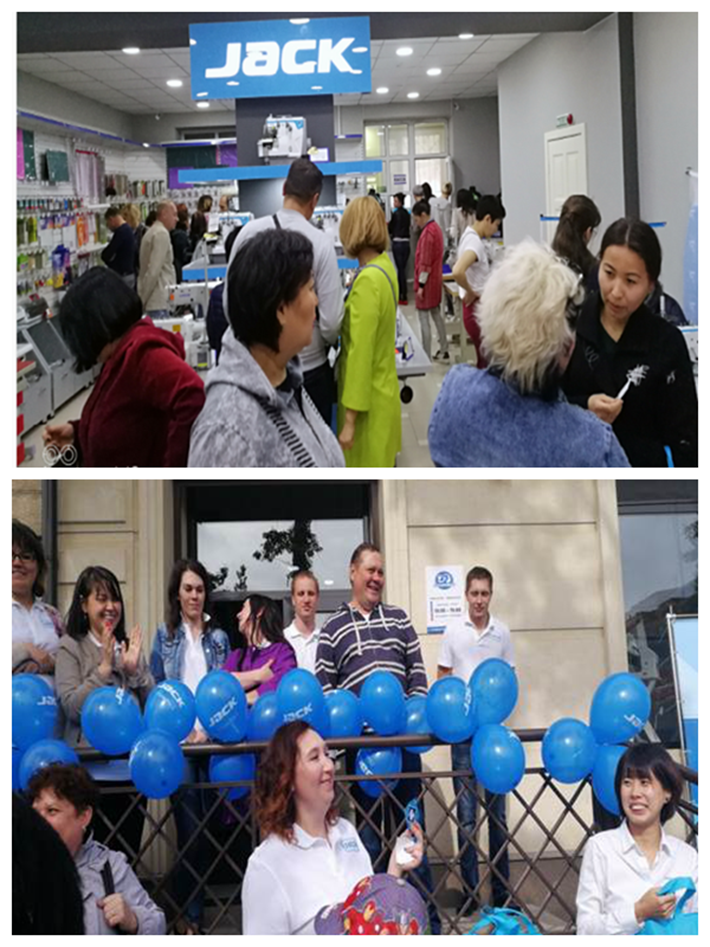 A continuous stream of visitors came to the store to consult the functions of machine, to try the machine themselves. Customers praised the quality of the Jack machine. On the spot many customers placed orders. The main sales machines - F4, A2 and so on. A2 is very popular with customers, becomes the hottest machine. After the event, many customers stayed in the store to consult machines and orders, to know more about Jack's machine. it's Jack's first activity in Kazakhstan and the first round victory!